Take Only Photos
08/10/22 15:07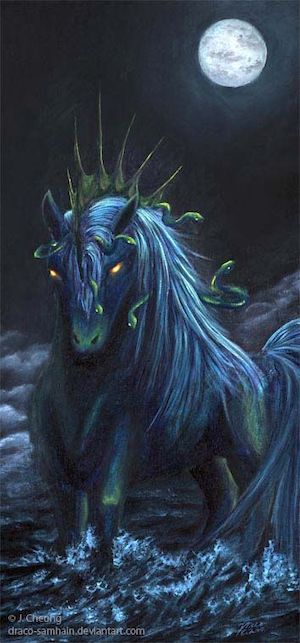 Mid Week Flash Challenge: Week 270
Take Only Photos

Sidney drew back on his first of beer of the day. He'd just put the tent up in a strong wind and deserved it. The night should be midge free in the wind if it continued. He threw the empty can into his waste bag.
Take only photos, leave only footprints.
Good feelings welled up in him as he opened the second. He was looking forward to seeing Telford's Neptune's Staircase as he'd heard his parents talk about their boating holidays along Loch Ness and the Caledonian Canal. This whole holiday along the Great Glen Way felt like a pilgrimage. The walk had really only just started as he made his way to Inverness. After the Caledonian Canal it would be the daftly sounding Loch Lochy, which his mum had said was her favourite loch in the whole of Scotland. Then it'd be time for the wide expanse of Loch Ness. And maybe a chance to see Nessie.

That night in the Great Glen Inn he dined on langoustines. It felt decadent after two days of sandwiches and Scotch Pies. He recalled a photo of his mum playing with them on one of their holidays. She always said that he should never play with his food – unless he was having langoustines. He took a selfie with them and posted it on Instagram.
Take only photos.


He found a couple more hotel bars and soon had taken in more than he should have – he ended the night with a dram of malt, before venturing his way back to his tent. He wandered up the canal along the staircase. It had turned into a starry night and he could see them reflecting in the still water in the locks. The wind had died away and the damn midges were in again in a feeding frenzy.

He just wanted to lie down, put some tunes on and, hopefully, quickly fall asleep. He heard a loud noise from beyond the final lock. It sounded like something large had got into – or out of – the canal. He make out anything other than blackness in the night though and he wondered how large the fish were in the water.

Soon he could make out his tent, reflecting moonlight of its roof. Nearly there, but first a call of nature by the hedge. As he shook himself he heard heavy breathing. Disconcerting whilst he was holding his bits out. He was relieved to see that it was just a horse in the field. It was so close he could reach out and touch the black beast. It looked stunning in what little light there was. He wondered where it had come from. There hadn't been a horse in the field earlier.

Sidney climbed over the gate and found the horse trotting up. He patted his neck. It felt and looked like strong and sleek – it was felt drenched but didn't seem bothered. It reminded him of the horse he'd learnt to ride as a child. But in reality the only thing in common he thought was that there was a leg in each corner. He had a sudden urge to climb onto it.

He found found himself riding through the trees above the field then along a path half way up the hillside. He looked down at the silvered ribbon of the canal and could see along to the lights of Fort William and the reflections of Loch Linnhe. It was awe inspiring. He patted the horse in thanks for such a wonderful gift.

The horse seemed to expand beneath him and it threw back his head and blew out through his nostrils. Sidney wondered if he always took people bare back. He'd only ever ridden on a saddle before but the horse seemed made for him. Suddenly the horse took off down the hillside at a gallop. Sidney made some effort by pulling at his mane – and then just by screamed before eventually whimpering. But the horse barrelled on. It raced towards a massive hedge, which Sidney expected would calm him. It careered on and when close to the hedge drove down into the ground to force himself up and over the impossible height. He seemed to fly. Until he didn't. He came down into the water of Loch Linnhe. Sidney was never found. Hoof prints by the tent were noted by the police. The landowner didn't have a horse. No locals had seen it – though there were stories. It was a mystery.


Leave only footprints.