Sequins & Glitter
16/05/23 10:05
It's been a mad couple of weeks in Liverpool as we hosted the Eurovision Song Contest. It has certainly been a good success for the city and Eurovision. It was good to see on so many levels: even for a none Eurovision fan like me.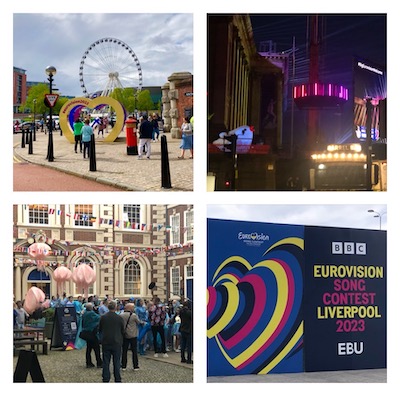 The news coverage has been about how successful it has been and how much money has come into the city with all the visitors - and forecast to come as the success of the festival was screened around the world. It certainly seemed like damn fine advertising for our place. On the news yesterday they went into several places that said they had record number of visitors and takings. Of course these were in the Albert Dock. The places around Pier Head would of course pick up lots of passing traffic from the thousands in town throughout the festival.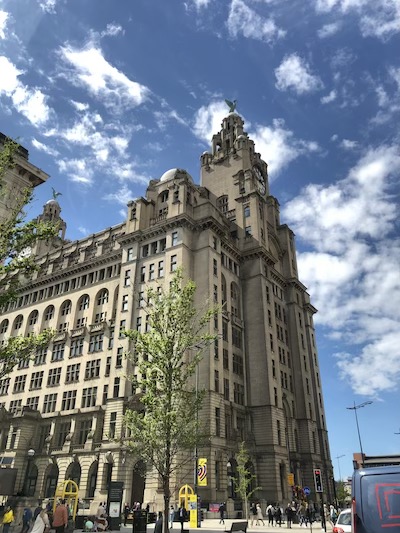 But my experience in the rest of town, both directly and through talking to staff, is that the bulk of town was actually unusually quiet: very quiet. It appears that many people avoided coming into town - which would have been exacerbated by the two day rail strike. It's not because all the customers were at Pier Head I am sure; I don't think the Venn Diagram of ale drinkers and Eurovision fans has a massive crossover.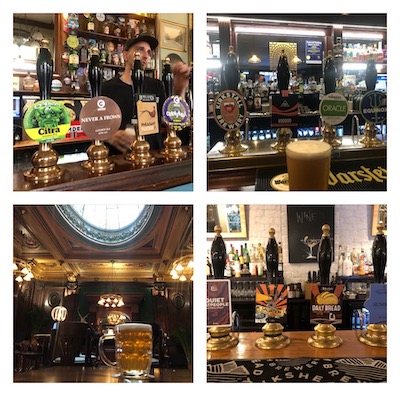 Anyway, whilst on the whole the city may have won from hosting the festival it hasn't all been winners. So your job over the next few weeks is to get out there as the city returns to normal and show your love of our brilliant hostelries. They'd love you for it; and you don't even have to wear sequins and glitter if you don't want.