01/06/23 11:34
It's not Easter but it has been a week for resurrections. Firstly the Sanctuary on Lime Street, which I've got a few fond memories off, has finally been killed off. It has been owned by Liverpool Brewing Co since its latest reemergence on the scene, but it didn't put the beer to the forefront; keeping its name and much of the appearance. But in the last few weeks it has gone through a refit and rebranding. And the Sanctuary is no more. Welcome to the Liverpool Brewing Company Brewery Tap. It had a reopening event last Thursday, which I popped into - and bumped into a few familiar faces. Had an enjoyable night. Good luck to everyone involved.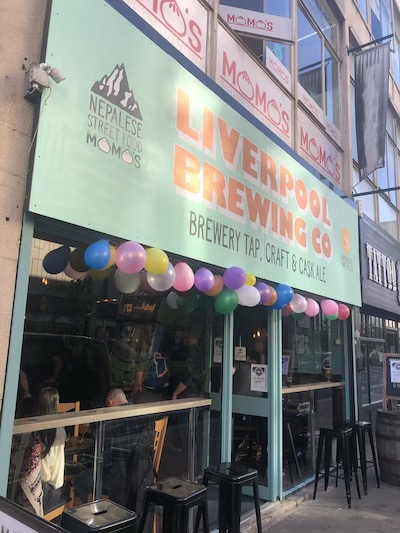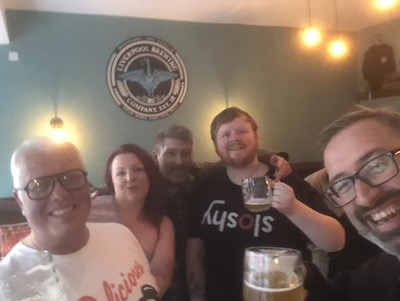 And just the day after the little Coach House on Maryland Street reemerged from its overlong hibernation. It has been taken on by the team behind Cask on Queens Drive, who evidently have a fondness for micro pubs. Again, like the Sanctuary, I have fond memories through the various iterations of the Coach House (previously Hard Times & Misery, then Dickens & King). For now the plans - like the LB Brewery Tap) is to open daily. Give it a go over the summer, people. It's barely a stone's throw from the Fly in Loaf so there is no excuse not to pop your head in. I popped in for a couple on Friday and bumped into more familiar faces (not the same as the ones from the day before) and had nice beer and a boss time.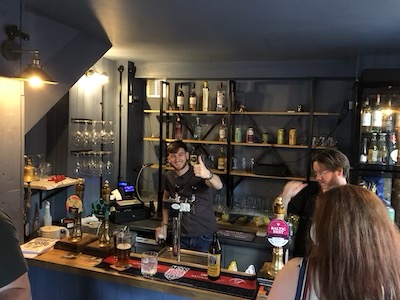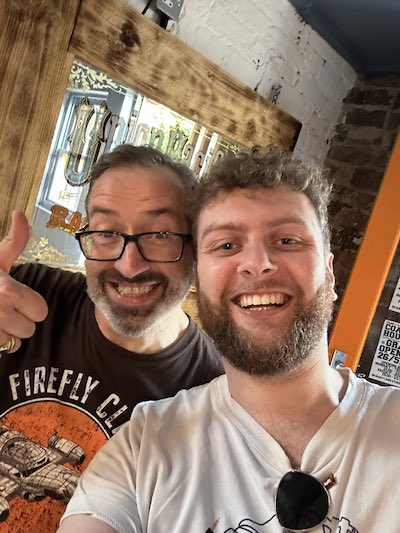 With the Vines recently reborn and these two I wonder what could be next?