A Short Trip to Hudderfield
The other week, after going to York at the beginning of the week for a couple of days, I ended with another trip to Yorkshire, but closer to home—Huddersfield. I'd been there almost exactly a year before. It's a nice speedy trip on the train and it was going to be less of an intense affair than York had been (there's be no need for an overnight stay either).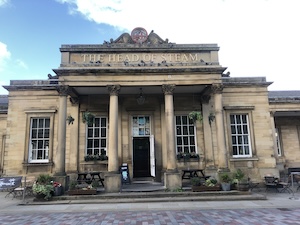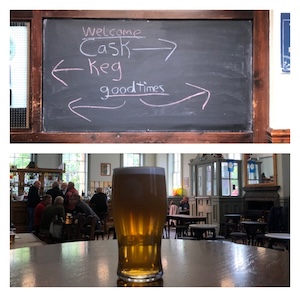 I went to ten pubs a day in York, but here I only went to six in the end. This was partly because I would have more than one pint in a couple of pubs, and partly because I was engrossed in my reading (I'd just started Agatha Christie, by Lucy Worsley). There are great pubs here and I didn't go to any new ones for me—I stuck with the tried and tested.

You can't go wrong right from the start as within the beautiful old station building itself is the Head of Steam (on the right as you leave the station) and the King's Head (on the opposite side).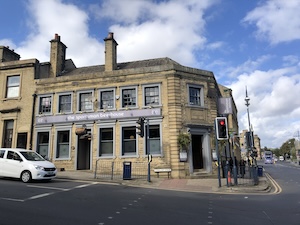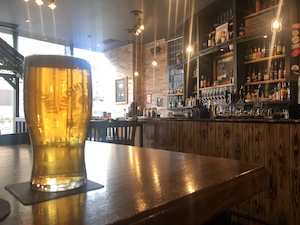 Then it's a ten minute walk or so to the Sportsman's, which is always full of cracking beer options, and it was to be no different this time. Walking back towards the station I went into Williams Beer & Gin House (it had been closed when going towards the Sportsman's). It was quiet but they had a couple of ales on. I was sent on a bit of a wrong turn by Google Maps next thanks to some roadworks and scaffolding so instead of The County next I went straight to the Rat & Ratchet. It was pretty busy in there despite the early hour. Had a lovely couple of pints before heading back across the ring road—and correctly--to The County. I decided to call it a day then and head back to Liverpool. It was an unrushed day to some great pubs with lovely beers (largely from Rat and Vocation breweries).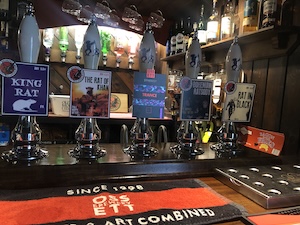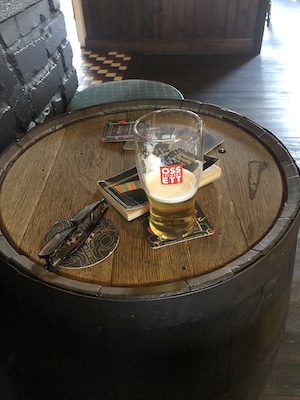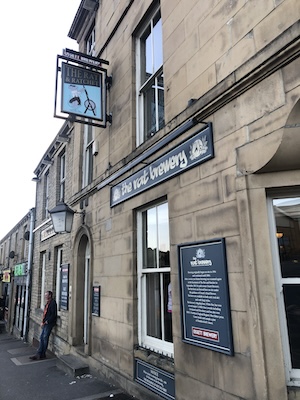 I'll pop a map up at some point. But here are the pubs I went to on this relatively short visit (and very easily walkable; even with missteps via Dr Google):


Head of Steam
King's Head
Sportsman
Williams Beer & Gin House
Rat & Ratchet
The County