Haven't Changed A Bit
14/09/18 08:43 Filed in:
Beer
Well it's this chap's birthday weekend. I don't normally do much special on my birthday and certainly not parties since I was a kid. A couple of years ago I went to York on me tod and went to about 20 pubs over two days. Now that was pretty much ideal. Anyway this year it's York again but with a few mates. Should be good. Very good. Got to get to York early to get ensconced in the first Sky real ale pub we can find - for it's Spurs v Liverpool at 12:30. Really hope Liverpool can start the day off with a bang. Just for me of course.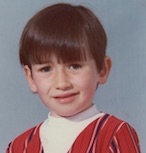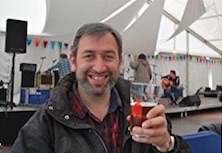 Expect many pictures of pubs and beers on Twitter - until the battery dies on me phone.
Haven't changed a bit: