16/05/17 10:49
Following my first memoir piece last weekend I've gone by to my photos. Unfortunately they were print in an album. Damn that lack of digital copies. Still a quick photo of the photo and they give a flavour to go with the story. God I looked young and hot (in a temperature kind of way).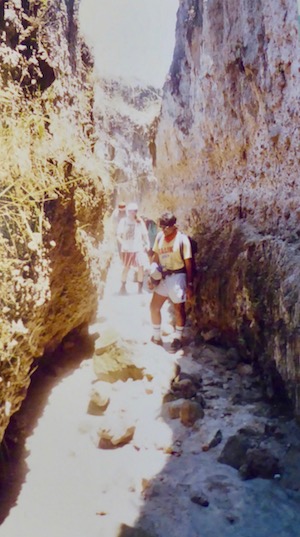 Walking up one of the ash gullies.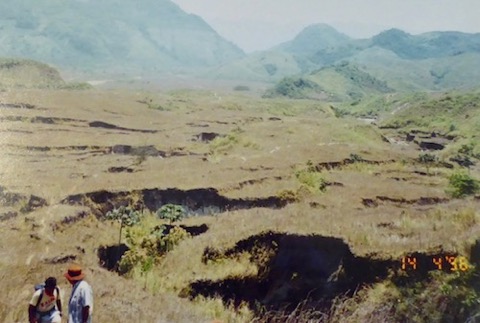 Looking back down the early slopes of El Chichon and all the gullies.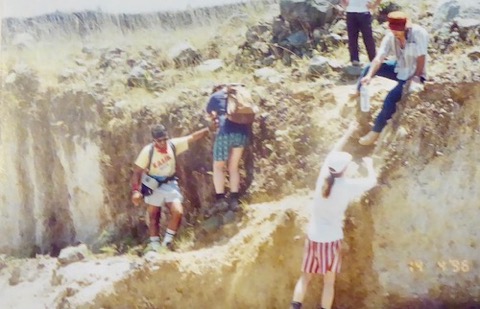 Climbing into our gully. Gotta go down to go up.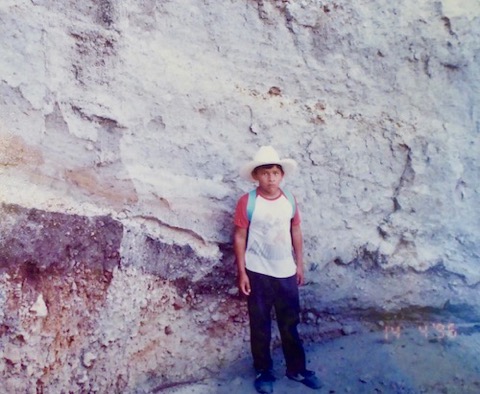 Our minor Guide as a scale to the volcanic deposits.



Looking hot and awkward at the top of El Chichon.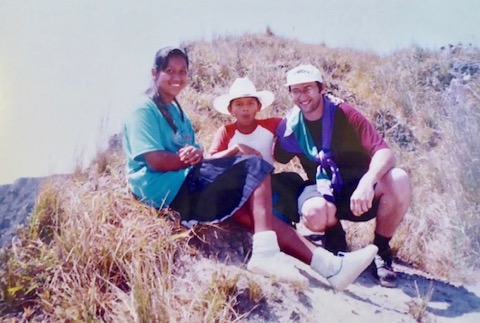 Our sweet Guides and me at the top.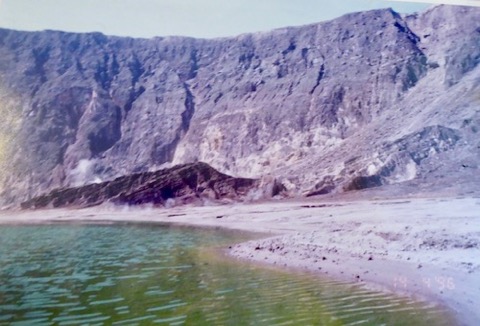 The acid lake in the crater.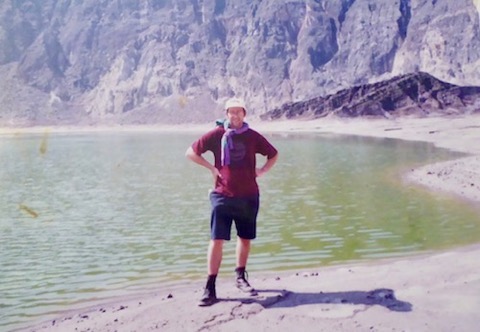 At the crater lake of El Chichon.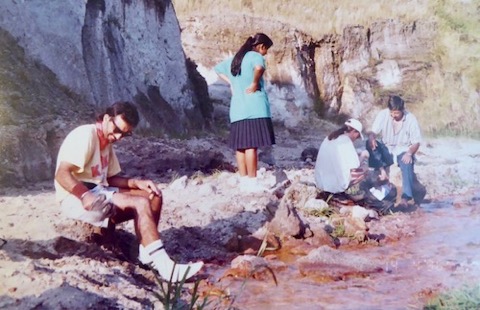 Cooling down in the red stream at the base of El Chichon.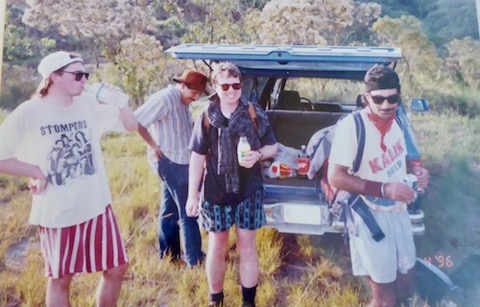 Back at the Dodge. Gatorade and water. Water!!!!!!

The story of the epic trip up, down in and out of
El Chichon is here.
01/05/17 16:37
Projects 1 and 2 have currently stalled but I think 2 will be starting up properly shortly - watch this space. In the meantime I've decided what Project 4 is (as you can tell the numbering is purely for recording purposes and nothing at all to do with the order the works are to be started or completed).

Those of you in observant mode may have spotted another area of the site for
The Memoirs Pages
. Yep, Project 4 is to be memoirs. I've not tried it before. The closest being some travel blogs I have done whilst in country. Writing stories from memory will be a different kettle of wossisname though.

Looking forward to giving it a go. You'll have to tell me what you think. Well, clearly you don't have to. That would be bizarre.