Today's game involved writing, sausage butties and fixing the printer. First up was the sausage. There were no problems there at all. Then came the Printer...
It may save you £20 and a day or two waiting for a fix to read this:
The printer is an Epson
WP: 4535
and the error message read '
Maintenance Box is not recognised
'. The maintenance box collects the waste ink produced during the cleaning of the printer heads etc and once full the box needs replacing. Looked it up on the net and most the searches came up with how to replace a maintenance box and nothing to do with the message. Saw a couple of references which all were '
solved
' by online questioning with the answer '
replace maintenance box
'. Cheap boxes (including shipping) are around £20 (and obviously include a wait of a day or two to arrive). Frustrating in view of the writing I want to do today. Got to the point of ordering but thought I'd quickly check out the box a few more times.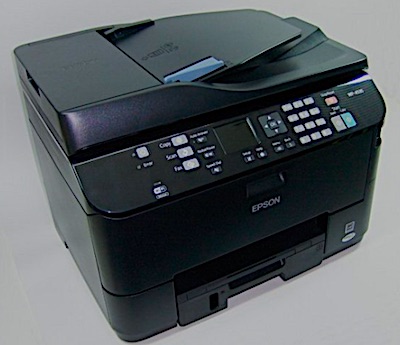 I turned off the printer and switched it on a few times. Same result. Switched off and took out the box and put it in again. Same results. Not looking good.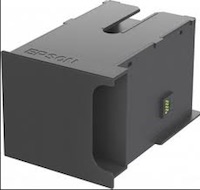 Took out box, wiped finger over the chip on the box and put it in... and hey presto! Problem solved. Err, so dust or dirt on the chip? FFS. Anyway, sorted. I can print again. And edit/write.
Now for the writing. Dang, I've got no excuses for attempting Calendark now.
#amprinting