12/03/19 10:59
Submitted two flash stories today for the
National Flash Fiction Day
anthology competition (theme: Doors).
Closing date is... today. I mean, of course it was. Why is it people like me always but always leave it until the last day to submit?
Anyway at least I didn't have any I.T. issues this week, which meant I didn't to suffer a last minute panic.
Enjoyed writing them. One of them more than the other.
Good luck to all those that entered or (there are a few hours left) are going to enter. Tick tock.
13/03/18 19:59
National Flash Fiction Day
2018 is on June 16th. The closing date for submissions for <100 word pieces is coming up a lot sooner though:
it's this Saturday 17th March
So if you fancy the (free) flash competition then dig out some old pieces or write some new ones and get them emailed over to them in the next few days. Click on the banner below to check out all the details.
I wrote three fresh pieces for it and have submitted them today. Two using a couple of my own photos for prompts and one prompt-less!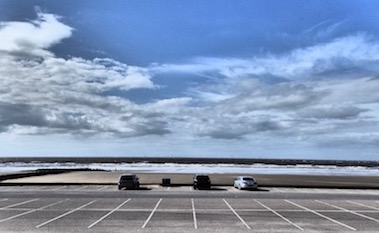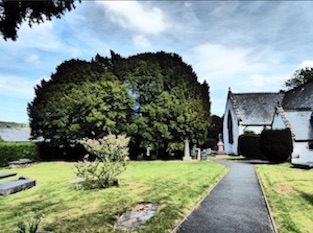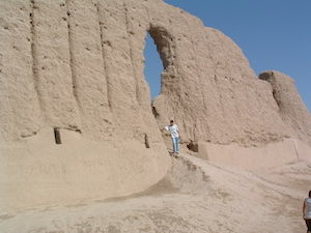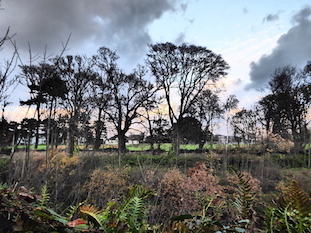 11/03/18 15:43
Not had much chance to get writing in Scrivener yet. Have actually imported the legendary "Fergie Time" into it in case I decide to get back into it at a later date. It was nice and easy to do. So now I have three projects in Scrivener with the decision not yet made on which one to go with. Hoping to make a decision on that over the next week or two; Project Jaipur or Project Sarah Hughes. I think I know which one it will be, but I'll see how a bit more writing on each goes first.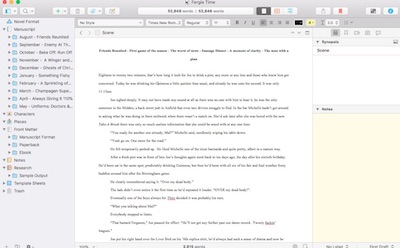 Fergie Time
Have written a first draft of a couple of flash stories for the
National Flash Fiction Day
competition (theme: Food). Still got a few weeks to iron them out or re-write! Will have to write a few 100 word flashes for it too at some point (closing date is a bit closer - 17th March).