Having read 41 and 48 books in 2016 and 2017 I failed last year to get to 40, falling six books short. But I've set myself the same book goal this year for reading. Having read just shy of three books a month i need to get it up ten percent or so more this year.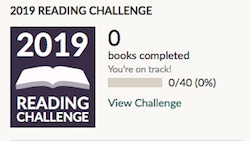 The books I read by the end of the year always end up changing a bit from the ones I aim to read at the start. Partly due to new finds in second-hand book shops making me jump horse constantly. But of the forty I am setting myself the task of reading the following within that:
At least one:
Iain M Banks
Charles Dickens
George Orwell
(Homage to Catalunya or Road to Wigan Pier)
Doris Lessing
(The Good Terrorist)
Philip Pullman
(#2 of His Dark Materials trilogy)
Mervyn Peake
(#2 of Gormenghast trilogy)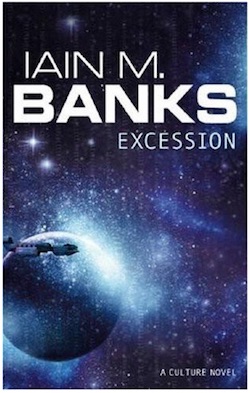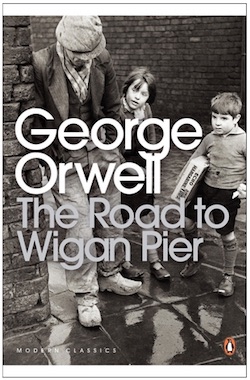 I Am Pilgrim
(Terry Hayes)
Hangover Square
(Patrick Hamilton)
They Came And Ate Us
(Robert Rankin)
Rivers of London
(Ben Aaronovitch)
Lying Under An Apple Tree
(Alice Munro)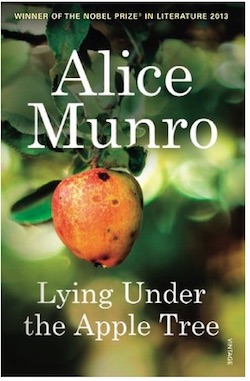 Non-Fiction to include:
A Line in the Sand
(James Barr)
In Xanadu
(William Dalrymple)
Milk of Paradise
(Lucy Inglis)
On Writing
(Stephen King)
The Golden Atlas
(Edward Brooke-Hitchings)
Homage to Gaia
(James Lovelock)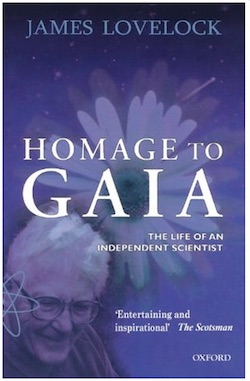 I have all these books on my shelves apart from
The Milk of Paradise, On Writing
and
Rivers of London
, so I'll be keeping an eye out for them in the second hand shops or sales. I'll no doubt keep you posted on the blog and via Twitter (@zevonesque). If you are a GoodReads user then you can also find me at:
https://www.goodreads.com/Zevonesque
If you are a writer who is not writing then the next best thing is reading. Call it research.
Happy reading in 2019 to all of you.