Hot Stuff at El Chichon
Following my first memoir piece last weekend I've gone by to my photos. Unfortunately they were print in an album. Damn that lack of digital copies. Still a quick photo of the photo and they give a flavour to go with the story. God I looked young and hot (in a temperature kind of way).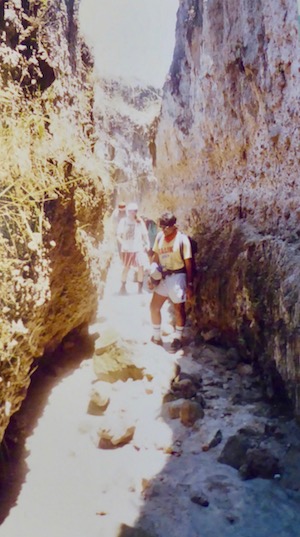 Walking up one of the ash gullies.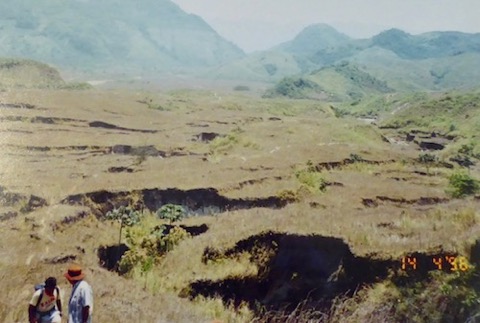 Looking back down the early slopes of El Chichon and all the gullies.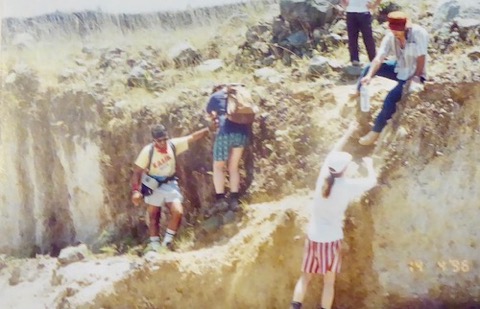 Climbing into our gully. Gotta go down to go up.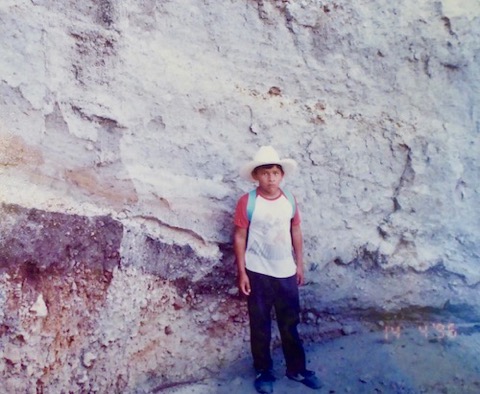 Our minor Guide as a scale to the volcanic deposits.



Looking hot and awkward at the top of El Chichon.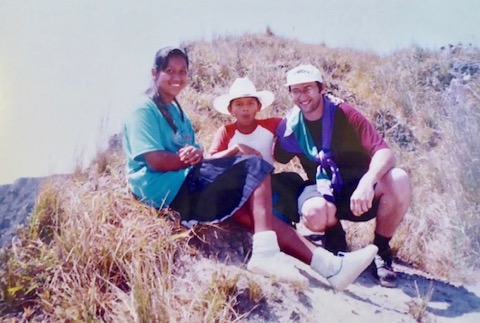 Our sweet Guides and me at the top.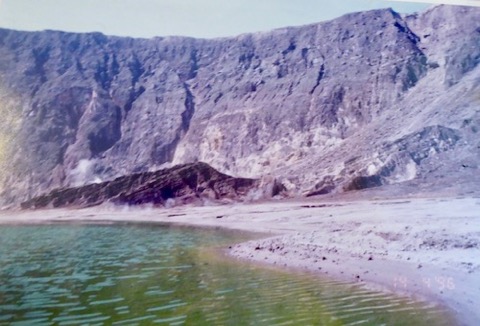 The acid lake in the crater.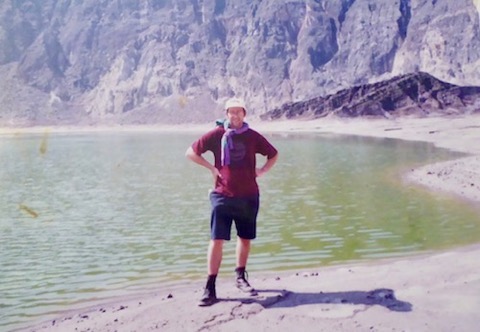 At the crater lake of El Chichon.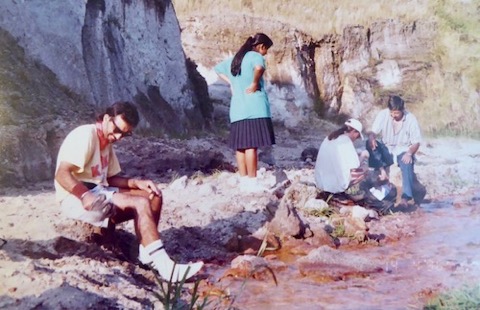 Cooling down in the red stream at the base of El Chichon.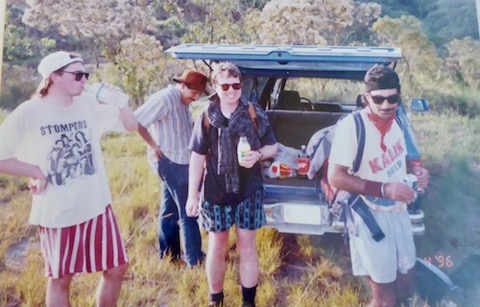 Back at the Dodge. Gatorade and water. Water!!!!!!

The story of the epic trip up, down in and out of
El Chichon is here.