We Are Liverpool
On Wednesday I had to put the van in for servicing. Was a little painful in terms of waiting and finding it wasn't done on the day. In the end I walked bloody miles all the way from Stanley Dock to the Baltic Triangle and back then back again. A lot of walking. Still, it was a beautiful day and I had my camera with me so took a few nice shots around the city. Including talking the opportunity to get the Klopp mural and angel wings in the Baltic Triangle. With beautiful architecture throughout and public art around it's a very photogenic city at any time - but on a blue sky day it's even better. And the start of the this week, including Wednesday, was an absolute belter.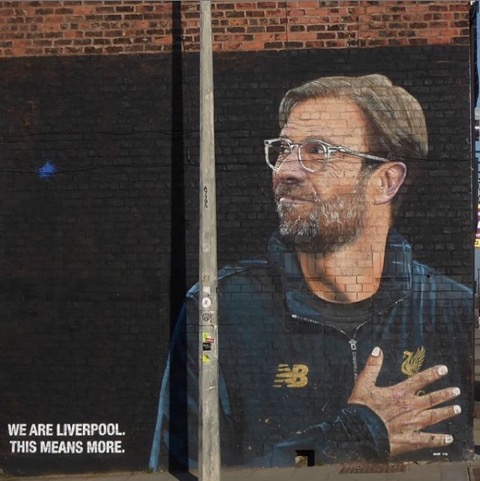 Klopp, our wonderful manager.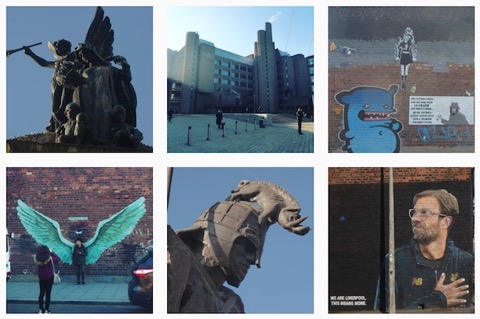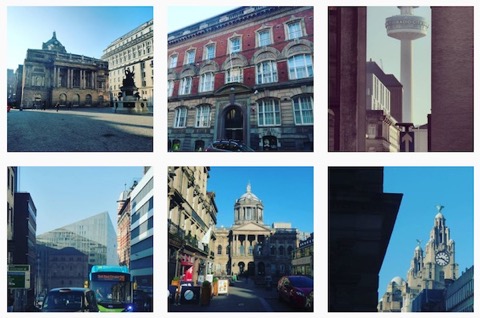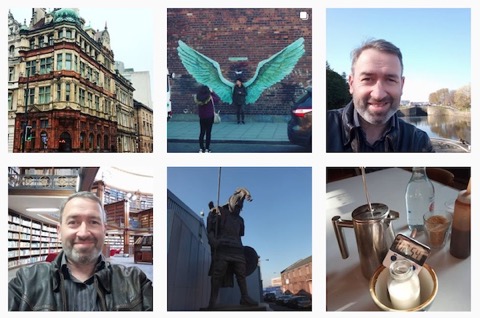 I put quite a few on Instagram the other day (as you can see above). I also put photos up there from my travels around the north west and Wales - as well as Liverpool. Click on the photos and take a look.
Former Adelphi Bank Building, Castle Street, Liverpool.