Flipping Heck
07/01/19 15:49 Filed in:
music
After uploading a song yesterday, where I'd flipped it to the correct orientation, I've had to re-upload all the older songs after flipping them the right way round too. A bit painful, and it means I've lost all my 'views' and 'likes' and all that but hell that doesn't matter.
It also means all my old links from earlier blog updates are wrong too, which is a shame.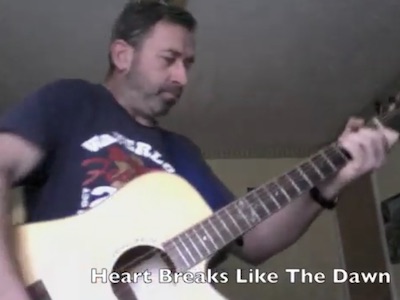 Anyway, they're all sorted now so my T-shirts will read correctly in English - and I'm no longer looking left handed.

And I've put them all into a playlist '
Andy's Acoustic Practicing
.'