Songs and Songs and Songs
Good to see one of my fave songwriters,
Conor Oberst
(as Bright Eyes), was the most popular song last week and the Killers got some love too.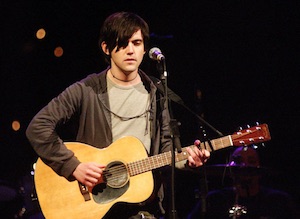 Conor Oberst

Now I've updated my Buffer for the next ten days. It's mainly 90s band stuff coming up, but it's a real classic tomorrow from the 1980s and Sal will defo know it - a very famous videos too!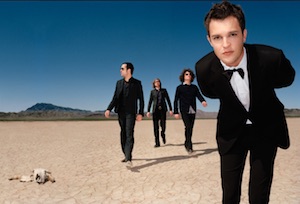 Killers
In fact I got a bit carried away today and I've identified my playlist all the way through to
August 8th
.
Blimey!

Rock on! (...and folk on, and pop on too).


#ClassSongOfTheDay