Five Minutes
It's been hard working the last few weeks at work. Some of these routes they are giving out are really taking the Michael especially with delayed start times. Ho hum.
Still, it's nice to get out and see the country and when the weather and light is nice it's even better.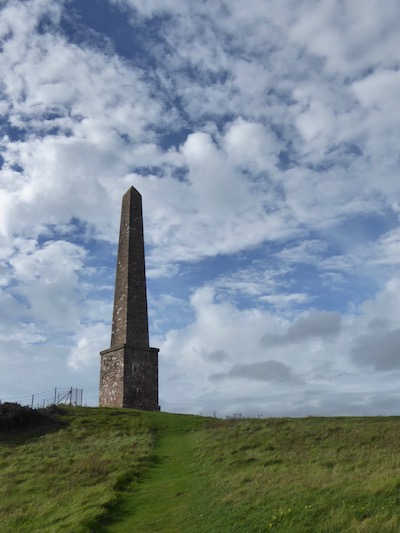 Today I took a whole 5 minutes to walk from a delivery which happened to be up by the obelisk above Llandudno Junction at Bryn Pyrdew. The obelisk is on a limestone grassland classed as a SSSI. I don't know me limestone flowers but there were some nice small flowers about even though it's mid October.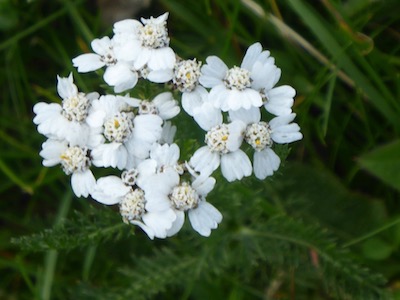 It was a tiny wee five minutes break, but it was lovely and I must do it more often.