Live Music '23
Barring unforeseen Twitter wins of a pair of festival tickets - hey, it's happened before - I will go though 2023 without going to any music festivals, which is a bit of a shame. But I've been to some good gigs this year (Frank Turner, Robert Cray, Casino, and Lottery Winners, and a Sofar gig or two included). I've some more to come with a wee bit of repetition: I've a day at the Future Yard in Birkenhead this Sunday with the Lottery Winners, The Kairos, and others playing; then the August Sofar Liverpool gig; Guise and Hannah Rose Platt at EBGBs; Professor Yaffle in September at the brewery (Neptune); Casino at Hangar 34 in October; and, The Heavy North in December at the Camp & Furnace. Looking forward to them all; whilst not wishing the year away.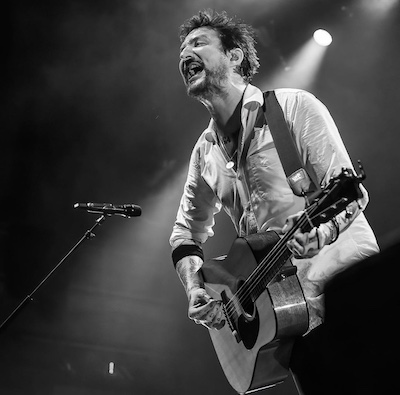 Frank Turner - Saw at JJ Steel Mill in Wolverhampton
Robert Cray, saw at Olympia in Liverpool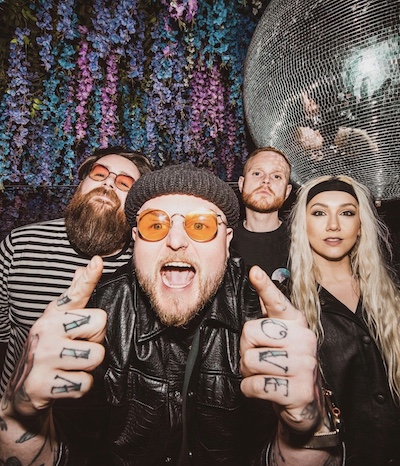 Lottery Winners - Saw at Phase 1, Liverpool


Had a good chat about bands and music in general with a couple of blokes over a pint the other day. But was a bit surprised when one of them said he wasn't into live music - he just preferred the records. Don't get me wrong, I do love the recordings but there's something about live music which is joyous and compelling. In the moment you are taken out of yourself and the memories live long too (and it's usually cheaper than a footy match too). You honestly can't beat live music (in my opinion; but apparently not everyone). Obviously seen a lot of boss people at open mics - and will be seeing more - too. All in all not a packed gig year, but then again not a bad one either. It does appear like I'm watching the same four or five bands a few times (Frank, Casino, Lottery Winners, Heavy North et al), and maybe I largely am. But then again, why change a winning formula? And as an added bonus it's good to see that so many are local bands too.

Rock on! Or is it folk on? Well I guess it's defo not folk off.