Prompting the Prompts
01/12/18 19:16 Filed in:
VSS365
It seems a wee bit sad to me to have finished the month of November as it means I've now finished doing the prompts for #VSS365. It really has been fun.
If you look back at the initial prompts I presented them with fewer words of my own and largely with the 'from Planet Zevon' introduction. This morphed more into stories of the fabled quiet and distant States of Zevonia and Zevonistan. I quite enjoyed the idea of these as the month went on - I've never mentioned sprouts so much (and, yes, I like them). The States certainly weren't on the horizon when I first chose the words or started writing the scheduled Tweets out.
I hope you've enjoyed getting involved and that my rambling Tweets didn't wind you up too much.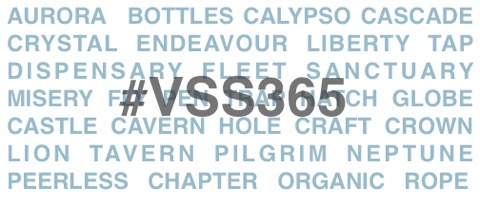 I'm not sure how many of you guessed, if any, but ALL the prompts were beer related with them either from pub names in Liverpool and its environs, local breweries, or were names of varieties of hops. So the full list of prompts for November with their - none Planet Zevon/Zevonia/Zevonistan - origins, is as follows:
VARIETIES OF HOPS:
AURORA
CALYPSO
CASCADE
CRYSTAL
ENDEAVOR
LIBERTY
PUBS (LIVERPOOL AND ENVIRONS)
TAP
and
BOTTLES
The
DISPENSARY
Baltic
FLEETSANCTUARY
Bar
The
FLY
in the Loaf
Hard Times and
MISERYPEN
Factory
TRAP
and
HATCH
GLOBE

Caernarfon
CASTLE
The
CAVERN
The
HOLE
in the Wall
CRAFT (
could be a Brewery too)
The
CROWN
LION
TAVERN
PILGRIM

LOCAL BREWERIES:
NEPTUNE
CHAPTER
PEERLESS
ORGANIC
TOP
ROPE
Come on! It was predictable.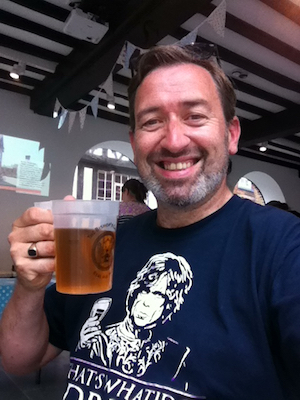 Good luck to @TheWritingKind and to you all.Cheers!