Warren Zevon Week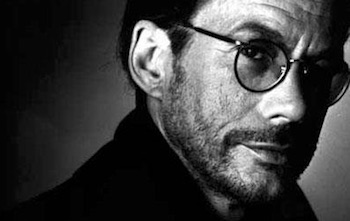 CLASS SONG OF THE DAY YEAR TWO:
WARREN ZEVON WEEK
Well, here we go, Year Two of Class Song Of The Day has commenced with six songs by six different artists and from tomorrow onwards we'll be having lots of 'Weeks' of bands and artistes. There could be no other artist for the first week but Warren Zevon. Had real problems deciding which songs to pick, I could have picked a whole other seven and been equally happy with the choices. Anyways, I hope you enjoy them. And if you do, and haven't come across him much then get some Zevon in your record collection forthwith. A class act and a wonderful lyricist; anyone who can write verses like this from
The French Inhaler
has got to be loved and admired:
"Loneliness and frustration
We both came down with an acute case
And when the lights came up at two
I caught a glimpse of you
And your face looked like something
Death brought with him in his suitcase.

Your pretty face
It looked so wasted
Another pretty face
Devastated
The French Inhaler
He stamped and mailed her..."
As a starting point you could do worse then getting the best of album '
Genius'
and then wend your way from there to his studio albums.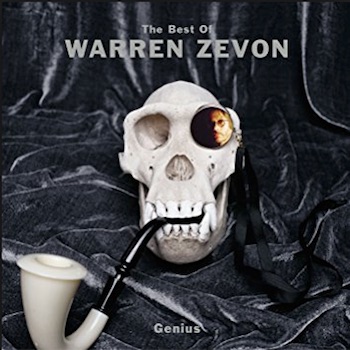 The biographical book
'I'll Sleep When I'm Dead
' is a fair read put together as snippets from people who were with him at various points of his somewhat chaotic life. Interesting way of sketching out his life.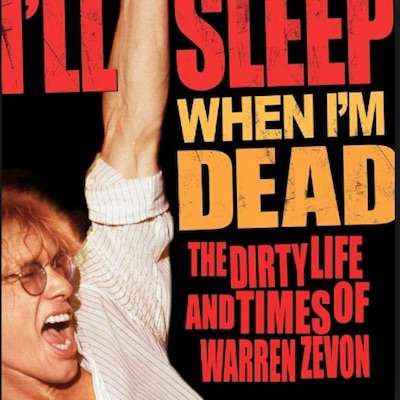 I've scheduled the first three songs of the next artist too. But I won't tell you who that is until next weekend ...