It's The Caledonia Americana Fest
Caught half the set last night from the always excellent
Nick Ellis
in the Caledonia. There was a good appreciative audience in there and it is nice set up for the upcoming music festival.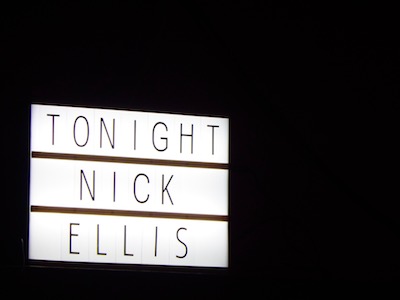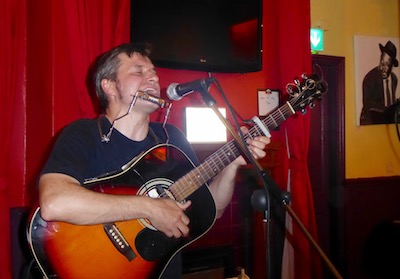 It's good to see the return to the Cali of their
Americana Fest
, which this year runs from
Monday 31st July
until
13th August
. There is no pub better in Liverpool to see (always FREE) great quality music. Always a good bunch of people in there and they sell real ale there too (other drinks are apparently available too).
So what's stopping you?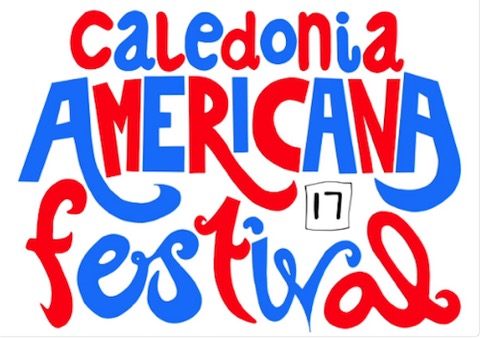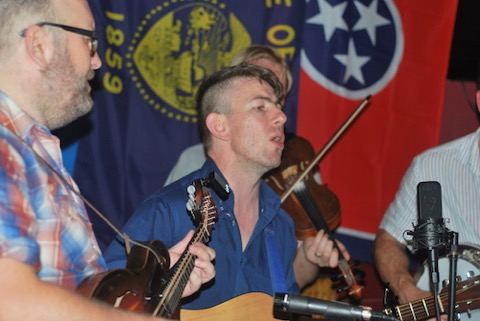 The schedule
(9pm start unless specified)
:
Monday 31st -
Hannah Aldridge + Louisiana
Tuesday 1st -
Donkey Hokey
Wednesday 2nd -
Cajun Session
Thursday 3rd -
Speakeasy Bootleg Jazz Band
Friday 4th -
Blind Monk Trio
Saturday 5th -
Dirty Cello
Sunday 6th -
Martin Smith Quartet
(4-7pm)
Sunday 6th -
The Desperate Measures
(9pm)
Monday 7th -
The Big Easy
Tuesday 8th -
Yellow Belly Stragglers + Swampcandy
Wednesday 9th -
Howlin' Ric & the Rocketeers
Thursday 10th -
Rosenblume + The Whisky Situation
Friday 11th -
Marley Changes
Saturday 12th -
Amanda Brown & the Common Ears
Sunday 13th -
Loose Moose String Band
(8.30pm)
Keep up to date on the Caledonia
website
.
Follow
@thecaledonia
Tweet
#calamfest
www.thecaledonialiverpool.com