West Midlands Again
Had another day in the West Midlands yesterday. It was longish but not as long as last week - got back in daylight. And the van is - in theory - sorted now (or at least has its MOT). At the garage and then the MOT garage there was nowhere to stay with Covid. In the case of the former I had a few hours to kill and with Covid closing everything from museum and libraries to cafes and pubs there was nothing to do but walk. I ended up walking from the garage to the West Brom stadium. It was an urban walk through the middle of West Brom past the shops, the town hall and library etc. I was surprised at some of the places open in Tier 3 - hadn't realised the barbers and betting shops could still open. Unfortunately I didn't need a haircut or a bet. The weather was nice though.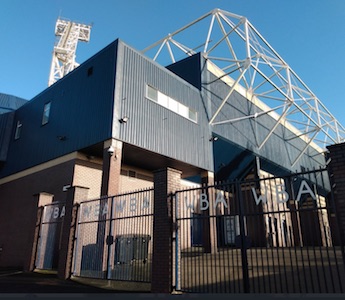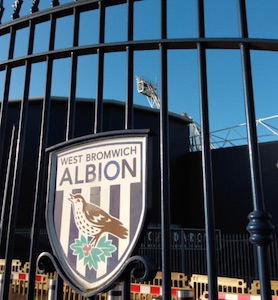 I did a walk around a couple of sides of the Hawthorns, but couldn't do an adjacent circuit as it was largely closed off with the current situation. It is not a lovely setting right next to a busy dual carriageway and an industrial estate on two sides and residential and a bizarre standalone Greggs on the other. As I was walking around it a local said, "Yow walk quickly." Not sure whether he'd seen me earlier or whether he said it to everyone, but the accent confirmed where I was in case I hadn't known. Never been to a game there. In fact the only stadium I've visited in the area was to watch Liverpool in the away end at Villa Park back in the 1980s. I should get down there sometime for a match - if we ever get to full stadiums again.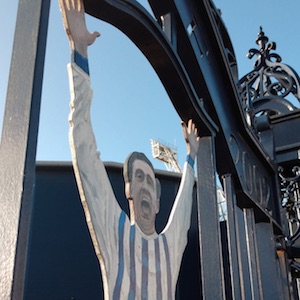 Like last week I also took some pictures of some pubs. No idea which ones were any good (one looked dodgy, one was a Wetherspoons (former Billiard Hall), and the other two looked more promising (the Wheatsheaf and the Old Hop Pole, which were opposite each other).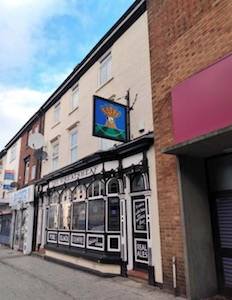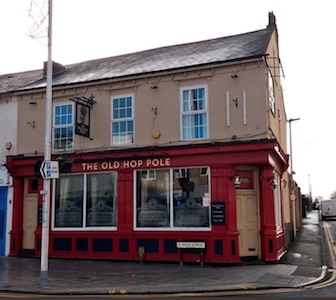 The return walk from garage to stadium was 7.5 miles and some 16k steps. This is not dissimilar to the steps I do each day with work, where I normally do between 12 and 16k. So basically I cover 6-7miles with work each day. No wonder I'm so bloody tired each evening (though early starts and dodgy sleep patterns may be at fault too). By the time I got back to the garage after just over two hours (I didn't stop as there was nowhere to stop!) my legs were surprisingly tired. Anyway, shouldn't have to get down there again for a while: certainly not this side of Christmas anyway.