A Malenky Bit of Reading
Well it's only ten days short of six months and I've read 17 books this year now I've just finished '
A Clockwork Orange
'. With all the quasi Russian speak in it, it was definitely the time to read it during the World Cup. Now I'm a malenky bit confused that according to
Goodreads
I'm only one book short of where I should be if I'm going to hit my aimed for 40 books this year. So in the next nine days it's expecting me to complete two books? I think not likely - and doesn't add up, surely I am at least two books down?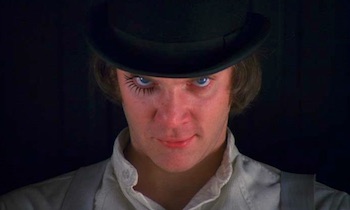 That said, I've a few smaller non-fiction books which I could read to get me back on track (if it is all about the numbers, which it isn't). However I've got some serious writing to sort out over the next week or so which need to take some sort of priority. So we will see.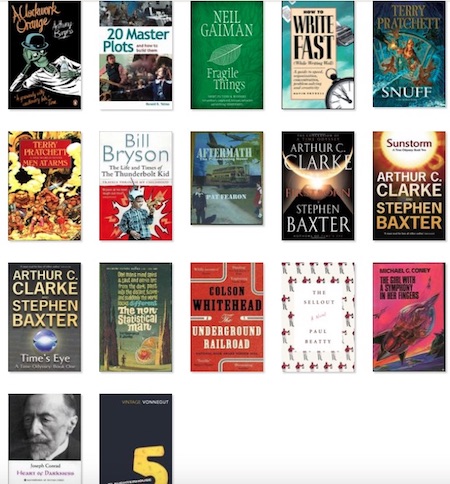 Today whilst looking after a mates poor foster dog I intend to do some editing of a story and maybe work on another. And now's the time for that, since I've updated the #ClassSongOfTheDay page with the Beatles pic and written this wee blog.
Onwards and upwards, my horrorshow droogs.
#amreading
#amwriting