Practice Practice
31/12/18 18:32 Filed in:
music
Don't know how many times I've played Hotel California over the last couple of days. But I'm getting better at it - which I suppose is the point of practice.
So here's a link to it....
IT.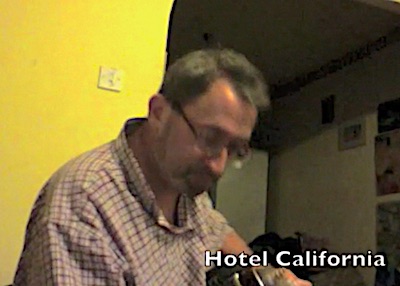 Currently considering what songs to learn in the new year. Anyway, now I'm off out for a couple of beers to bring in the new year. Should do a couple more blogs tomorrow. In the meantime though...
HAPPY NEW YEAR!
CHEERS!