Mo Writing on Project X
I did finish the Calendark piece on Saturday and got it sent off - some 5550 words of it. Why I always leave it up to the deadline heaven only knows. Not sure about it and the day I've submitted it for already had a piece written for it, so who know? Anyway whatever, so be it.
The main thing is I got a piece finished. Woo-flippin-hoo!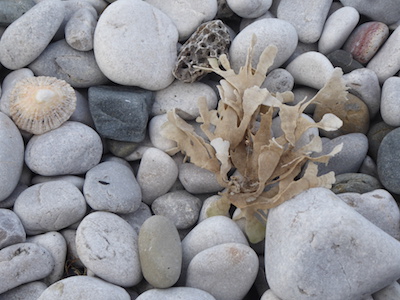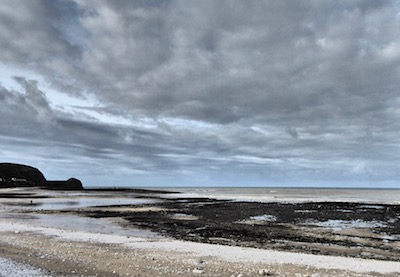 Now then, what next? Well, I've still got all those bloody Projects to do... so maybe one of those. I will take a moment (or day) or two to think about that, but one way or another I'll be doing something on one of them this time next week. I'm sure.
#ProjectX