It's Alchemy I Tell Ya
Yesterday was Easter Sunday and I didn't get any Sunday roast sorted or a single egg, but I did end up with a couple of beers and I did get the weekly #ReadMeSpeakMe sorted too, so I had my now traditional Sunday then.

I'd intended to walk into Liverpool to get my daily steps in and take the opportunity to pick up a couple of bottles of something. Always good to kill two birds with one stone. Thanks to my far too aggressive addiction to Twitter though I spotted that
Top Rope Brewery
, which is based in Bootle, was open for a few hours. My plans were basic and flexible - the result obvious. I duly went of to
Top Rope
and picked up three different beers:
'The Road to Helles,' 'Papa Mango'
and '
Big Simcoe.
' Better than anything I'd have picked up in
Sainsburys
or
Lidl
by an infinite distance.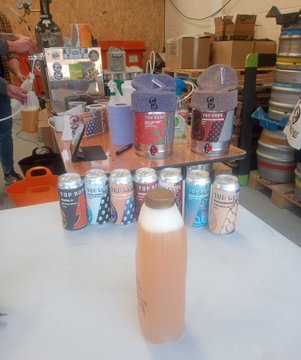 Plenty of choice available at 'Top Rope' today

At Top Rope Brewery. I am smiling. Really.

Had a nice chat with Neil and the team and took a few photos before packing away my beer. Of course I still had my steps to get in and being in Bootle the obvious next stop was the coast for a walk on the beach. I headed to Waterloo by South Road and then to the beach and a stroll around the Anthony Gormley installation 'Another Place.' Been there so many times. But its always a lovely walk with the sea and the weather making it like a dynamic art installation. It's cool. I thought it would be busy and it was quite but it wasn't as bad as anticipated. The weather was sunny but there was a brisk breeze off the sea and it was a bit cooler than it had been. We're at the start of a cold snap apparently.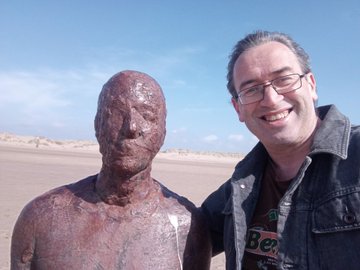 Me and my mate, Tony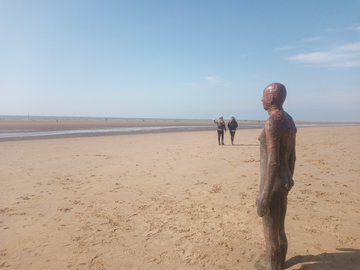 Tony looking thoughtfully out towards Ireland

With a bit more reading in the eveningI didn't get round to doing the Read Me Speak Me until late: after Line of Duty But I always try and do it on the Sunday; though not next week (haircut week starts Monday 12th). The poem for Read Me Speak Me No.137 was '
Alchemy
' by
Syreeta Muir
. If you are on Twitter you can find her on
@hungryghostpoet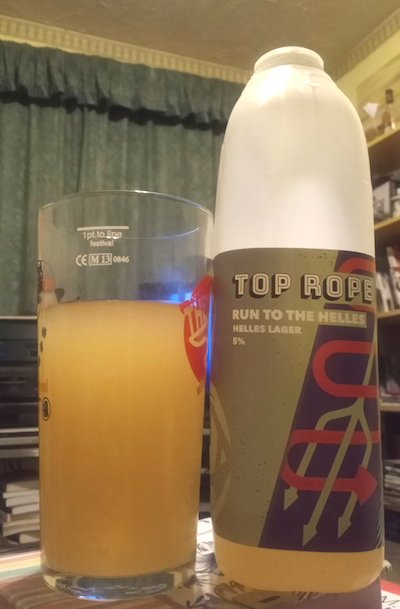 No need to 'Run to the Helles'




ReadMeSpeakMe 137: 'Alchemy' by Syreeta Muir - preceded by 5 minutes rambling about Top Rope beers, a walk in Crosby, and a deceased Wilco t-shirt



I was glad to get it done. Although I'm conscious I did waffle on even more than usual. Think I may need to set a timer next time.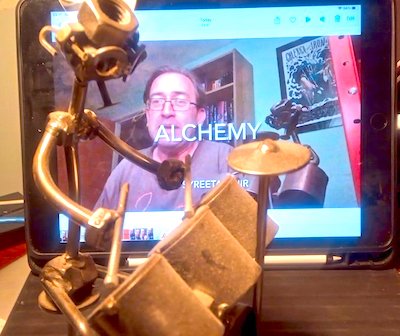 Alchemy recorded. Now to get it on to YouTube.

I loved Syreeta's poem. A great read. It was a tad coincidental that I ended up being in Crosby today as Syreeta used to live there. Spooky! Don't forget to follow
@ReadMeSpeakMe
on Twitter too.