Flash Reading
Not done much reading in last week or two; part of the problem of having longer working days. Just started a Sheri Tepper book. My first of hers.

Only just managed to get this week's FlashFeed (1.7) in too! Still 100% though, so more self awarded Brownie Points, thanks. I think that means I've done more writing than reading this week. Now that IS a first.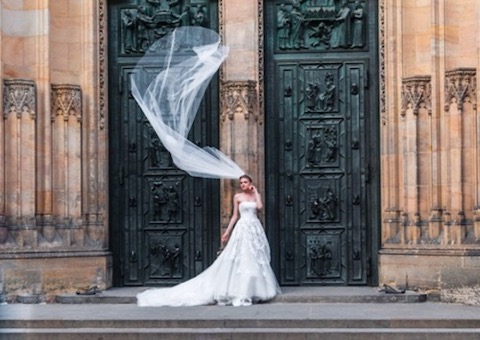 PhotoPrompt for
FlashFeed1.7


Writing highlight of the week was finding my 'old' foldaway Bluetooth keyboard and pairing it with my phone. I've got Writer+ on the phone and also Wordpress, that means I should be able to type out little bits and bobs out anywhere whilst on the move. Happy days!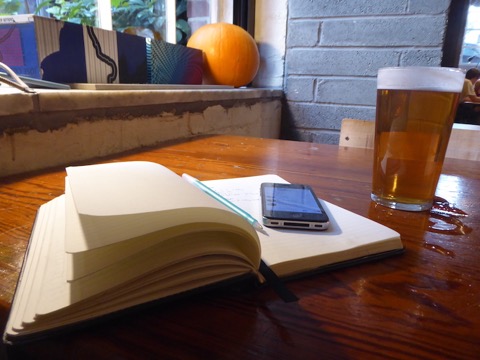 Keep Reading and Keep Writing folks!