Nice Autumn Day in Llandudno
It was a lovely day today in the north west of England and north Wales. I was over in Llandudno on a route today and managed to spend ten minutes on the beach after delivering the last parcel. It was lovely to sit and watch the waves on the pebble beach and great for my #DailyDeliveryPhoto which I do on Twitter.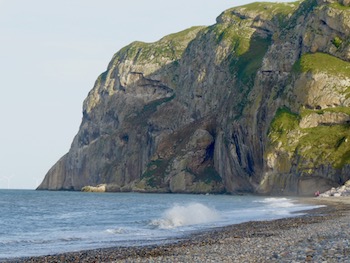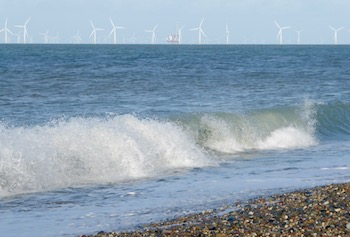 I love autumn on a clear day with the low watery sun, the cool crisp days, and the colourful trees and fields. But today I was on the coast and got to enjoy watching the waves and listening to the water rush over the pebbles and hear the pebbles running back down over the beach. Was a lovely ten minutes; unfortunately after the clocks change next week it'll probably be dark by the time I finish the route... so maybe I'll have to take ten minutes in the middle of the route to guarantee a nice view and a few mins of relaxation (and nice photos).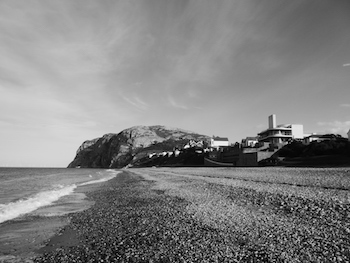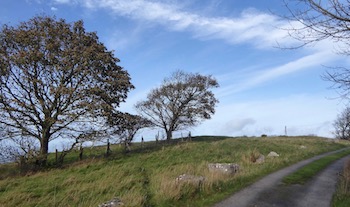 #DailyDeliveryPhoto