Books, Books, Books
Last week my lovely sis' asked me if there were any books that I wanted for Christmas and I gave a list of five:
'VOX'
by Christina Dalcher
'The Golden Atlas'
by Edward Brooke-Hitching
'On Writing'
by Stephen King
'Milk of Paradise'
by Lucy Inglis
'Norse Mythology'
by Neil Gaiman
She told me at the weekend that she had got me one. Huzzah!
Then on the 23rd December
Christina Dalcher
tweeted out a link that the Kindle Version of
VOX
was available via Amazon for 99p. Flip an absolute bargain! But did I already have a copy neatly wrapped up ready for Christmas Day? I thought about it for a while then decided to take a risk. There was a one in five chance that the wrapped pressie was VOX so I risked buying it - hell it was only 99p.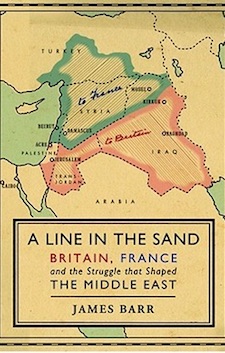 Whilst I was there I found another interesting and highly rated book for the same price on the French and British carving up of the Middle East in the early 20th Century: '
A Line in the Sand: Britain, France and the Struggle that Shaped The Middle East
' by James Barr. It looked a boss read so I picked that up too. The two Kindle books were the first I'd bought for the device for quite a while - I've been very much second-hand book shopping most of this year.
And then came Christmas and the book from my sister... had I wasted that 99p? Nah, of course not. She'd got me the beautiful
Golden Atlas.
Fab!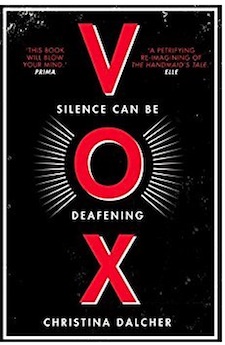 So I've got two from that list of five and a bonus interesting book too. Well in.
I've been looking forward to getting my hands on VOX as the premise looks right up my street and it has been getting some great reviews (some of more than 100 words). And of course there was a second reason to be keen on getting hold of this one: Christina kindly wrote the foreword to the Infernal Clock anthology:
Deadcades
- which this year has been the only book I've been published in - and very proudly at that. Hope to get it read next before the new year.