Dirty Ole Tunes
So far this week has been very poor for writing. Hoping to get an hour or two done this weekend - at some point.
Finished reading Neil Gaiman's 'Fragile Things' which of course was excellent - and makes you realise how good short stories CAN be. Now I need to get more practiced at it. Pen to paper, mate.
Been an odd week with a few things. But whilst writing and reading has been a bit limited I have at least managed to update the website a little, especially getting Class Song of The Day up to date. So far Year 2 has been a breeze. As well as 'Buffering' the next ten songs I've selected the following 32. I'm keeping up with keeping up.
This weeks songs have been from The Pogues. Let's face it, who doesn't like them? An easy job for me then. Now get yerself drunk crooning, no need to remember the words just grunt along folks.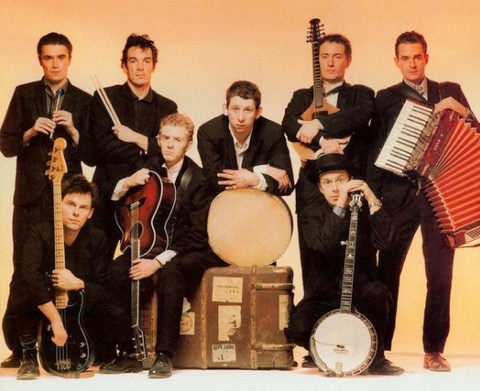 Next week is one of my fave singer songwriters and underrated guitarist... but I won't spoil the surprise. You'll have to wait until Monday for #ClassSongOfTheDay on Twitter