Slugs, Elvis and Instagram
10/08/18 21:58 Filed in:
Photos
Gutted today when I saw a massive slug on the pavement in Dolgarrog and I thought I better take a photo of it for Sal (who apparently really loves slugs), when I went to the camera I found the battery had been drained. It was an awful moment I tell you. I think I'd left the wi-fi on after when transferring photos from the camera to the phone yesterday. Doh! Anyway after that schoolboy error that meant that Sal hasn't got a photo of a slug from me today.
Still, I managed a few photos with my poor phone and a couple were good enough to make it on to my Instagram feed as part of my #DailyDeliveryPhoto
I didn't use Instagram for quite a while (i.e. when I was without my iPhone) but am back in to using it now. Feel free to click through and see lots of photos of Liverpool, pubs, Wales and random stuff (like me and Elvis).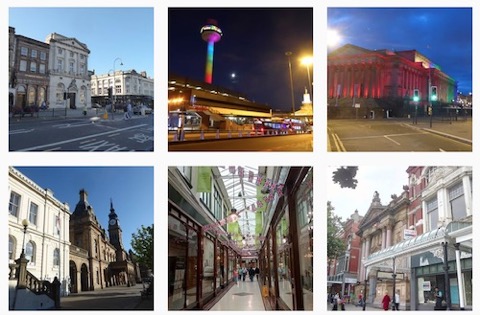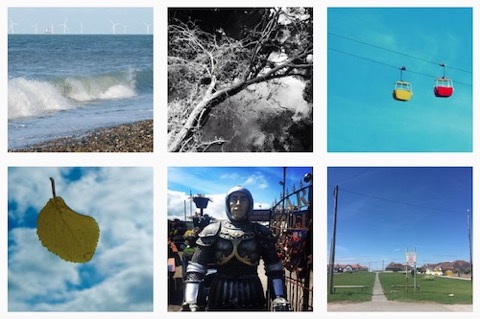 In addition to the general Instagram above I also have one just for pubs and real ale to run alongside my
@RealeLiverpool
account, so if you're more into beer, pubs and Liverpool then you may find a couple of suitable pics there too to whet your whistle.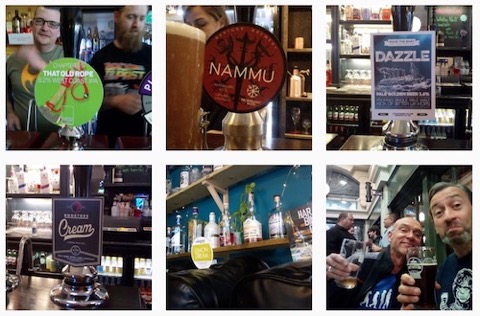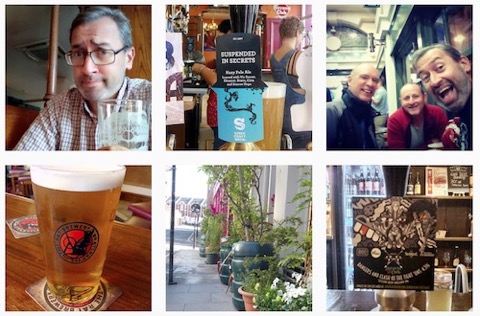 As for tomorrow, I have my camera on charge. So if I see any slugs I can sort, Sal.