Facebook Analytica
The news about Facebook and Cambridge Analytica over the last couple of days is fascinating and concerning but in the end it comes as no surprise, does it? I've been on the edge of leaving Facebook for a few years and have spent time deleting many old posts in the past. These days I only put an update up there two or three times a month - other than 'Class Song Of The Day' which is linked with the zevonesque Twitter account - so it will be no great loss. The thing that stops people leaving, or at least puts any pause on it, is the risk that you're cutting ties to friends who have no other easy way to contact you. Of course if you're really friends then you will have one way or another to keep in contact (at the very least just ask a mutual friend) - unless you are just using it to cyber stalk. It may be hard to believe but we all lived perfectly well in the days before Facebook with nothing more than a little book with telephone numbers scratched into it, scrubbed out, rewritten and slotted with post-it notes.
Anyway, long story short I am going to delete my Facebook account sometime this week; maybe even today. End of.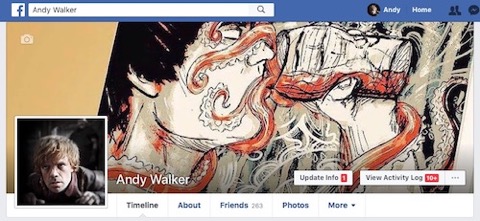 Facebook: useful when it started but won't be missed at all at this point. Sorry to anyone who can't find me easily ... er but I'm still all over the www like a rash with a website and Twitter so you can find me with a wee bit of a google anyway. And of course Class Song Of The Day can still be found on Twitter - just search #ClassSongOfTheDay - I'll see about putting a decent page or two on the website too. My biggest fear is losing all my Words with Friends data, but if that disappears in to the electronic ether then so be it.
Links to my Twitter accounts are on my Homepage, you patently don't need the link to the website: you're here!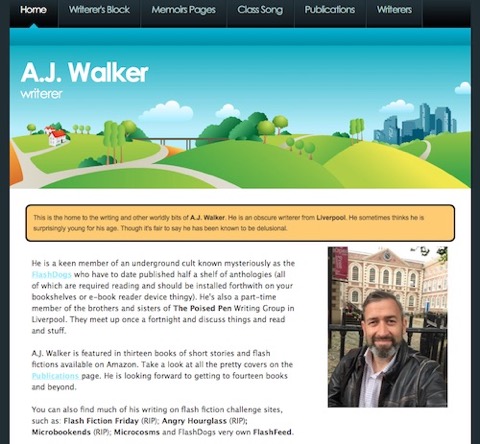 The Cambridge Analytica affair is not the reason I'm leaving it's just another nudge in the right direction.