Back to the Future
I realised today that I've been away from Facebook for over 5 months now, how that has flown. The only tenuous link I still had was my GoT avatar which I have grown used to, but I think it is time to go back to the pre-FB avatar; to my very own Liver bird with Pen which I so painstakingly created. So farewell Tyrion Lannister 'the Imp', hello again Liver bird 'the Pen Wielder'.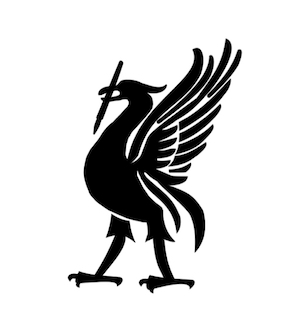 It's also a little nod to getting back to some more writing. That's the hope at any rate.
At the same time I've moved on from the artwork from
Weird Ales
(Vol.1) to a photo I took some time back in Snowdonia. So it's all change on Twitter but in a back to the future kind of way.