Sad Day: Happy Memories
Awful news today about my good friend. Ken. Won't put anything into words yet, but he loved his music and here are some photos from fun times; largely from T in the Park and V festival. I'm sure I'll put some words together when I am ready. But in the meantime it is nice to recall some brilliant happy times.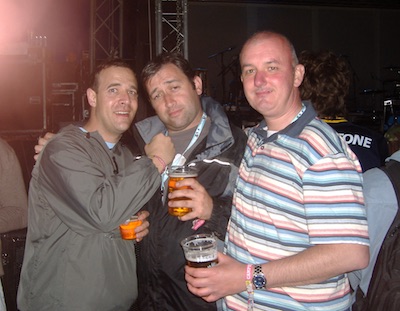 Mat, me & Ken at T in the Park, 2007
Just into T in the Park
T in the Park (where else)
V Festival Style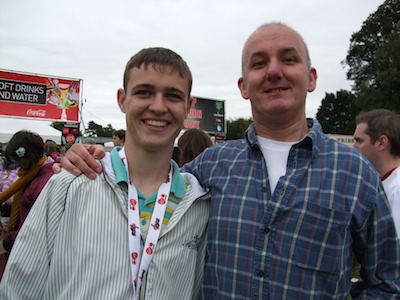 V Festival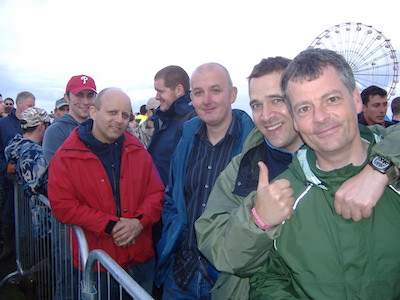 T in the Park queuing for Beer Tokens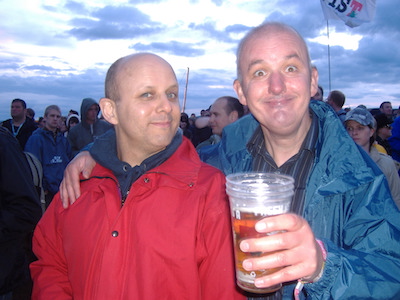 T in the Park - after some Beer Tokens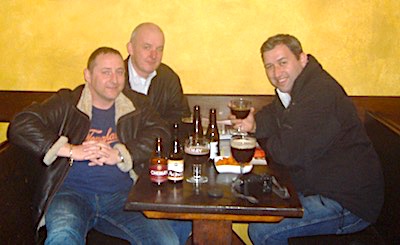 Belgian Bar, Bergamo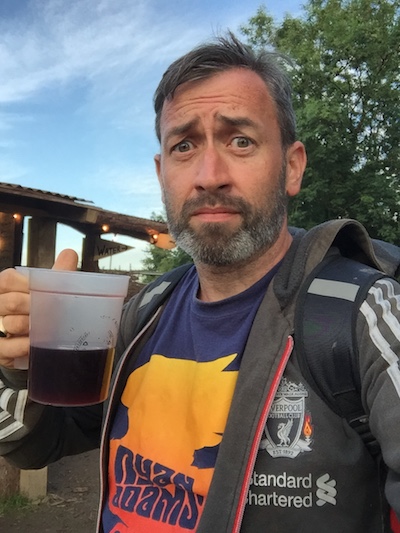 Glastonbury 2015. I can't find a shot of Kenny, but he took this one of me.
So it is indeed me and Ken together.