Pub Crawl
Time has been a bit short this week, with the new routes in Wales I've been given one of the short straws with Llanwrst and Trefriw. Bugger of a route with narrow roads, one ways, wrong geocodes, named houses and some very isolated properties – even deeper into Snowdonia, past old lead mines, deep in forest and into hiking territories. With up to 80 drops a day a single drop that takes 30 minutes is very frustrating - however beautiful the locality. I was lucky to just get back in time to watch the UEFA Super Cup on Wednesday, which has been the highlight of the week.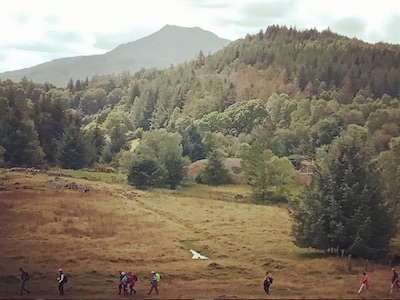 Isolated walking territory, Snowdonia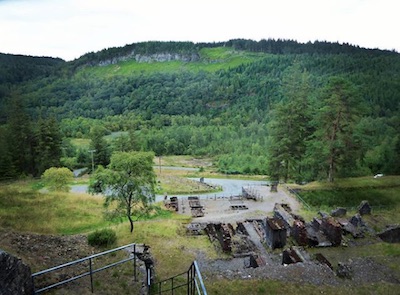 Hafna Lead Mine, Snowdonia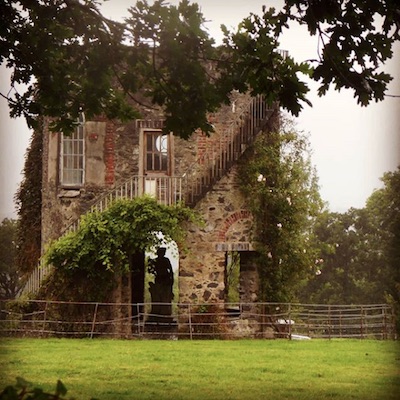 Maenan Hall Folly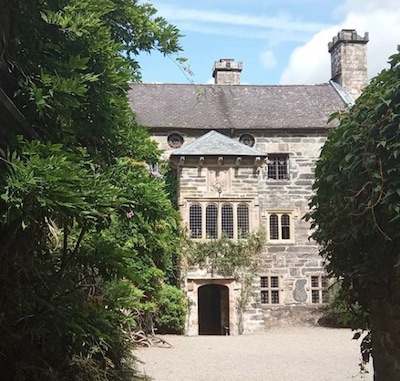 Gwydir Castle, Llanwrst
Was originally hoping to be on a real ale trip to Conwy and Colwyn Bay today with the Wirral Branch of CAMRA, but the coach was booked up. Meanwhile my usual couple of cohorts went on a last minute holiday up to the Isle of Bute, which looked lovely. So I have been left to my own devices. Um'd and ah'd about going to Manchester, or doing the Southport Run or maybe Chester or a Wirral trip. But hell I've opted for closer to home and a go-with-the-flow wander around Liverpool hostelries. Will try to get to a few more than usual, which means shorter stops and quicker drinks. Unfortunately I'm working tomorrow, which means I can't be out this evening.

Will see how it goes. Will try and take some photos and make a few notes to turn into a blog - partly because I haven't done any blogs this week. I'll also try and do my
Seedling Challenge
.

Have a good weekend folks.