Reading: One Quarter In
My upwardly mobile target of reading 42 books this year is so far on track - with me having read twelve books by the end of March. Helped by some shortish books but also by good stories that have grabbed me. I've very much enjoyed a couple of series of books, including the '
Hadrian's Gate
' series (6 books... and counting) by
Georgia Knigh
t, and '
Final Dawn
' (3 books) by
T.W.M. Ashfield
.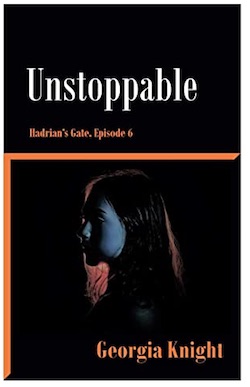 'Unstoppable' - the sixth of the Hadrian's Gate series, by Georgia Knight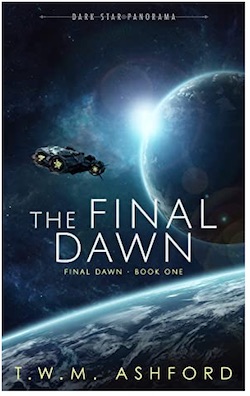 'The Final Dawn' - the first of the Trilogy - by T.W.M. Ashford

And talking of series there's the second book of
Mark A. King
's '
Mother of Exiles'
and the third book of
Phillip Pullman
's '
His Dark Materials
' to be read over the coming month or so. And at some point - worryingly - the remainder of the '
Hellicona'
books by
Brian Aldiss
.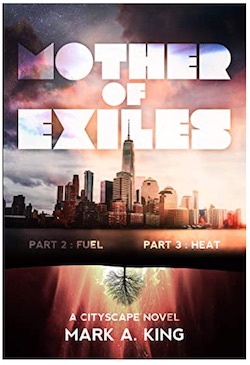 Mother of Exiles (Part 2 & 3) by Mark A. King

My current read is
L.V. Matthews
'The Prank'
which I'm over half way through and thoroughly enjoying. Just goes to show that not every book of mine has to be set on another planet or in an alternate reality - or needs to be part of a series. Either that or it shows there are always exceptions to every rule.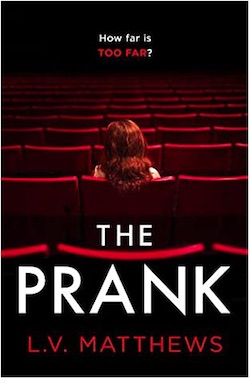 'The Prank' - by L.V. Matthews (a standalone book: not set in space)

So my reading is progressing well. Next up is my
writing goals
: and achieving them. That may well be more difficult; who am I kidding? Of course it will be.