St. Celynnin Church, Conwy Valley
Back in June I saw a church on the top of a hill miles from anywhere which looked interesting but didn't go and see. As I said at the time I wish I had once I looked up a bit about it. It's a 12th Century church which is impressive in itself, but its location makes it doubly intriguing. Well today I was up there again and the weather was good so I took the opportunity to walk over to see it.
Glad I did. It's a pretty building and the location makes it look beautiful. Didn't have time to look over all the graveyard much but I saw gravestones dating back to 1717 (Stella would be impressed).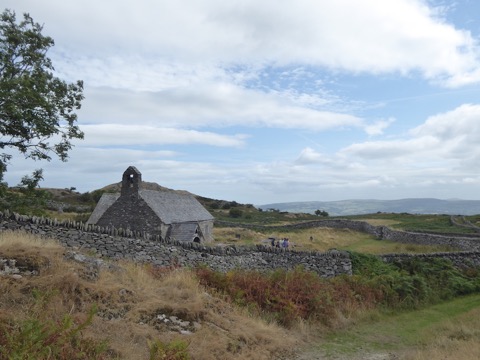 There's a holy well in the corner of the enclosure, which may be why the church is there in the first place. Apparently there used to other buildings around the vicinity including roundhouses and even Roman buildings. And an adjacent pub (probably not Roman).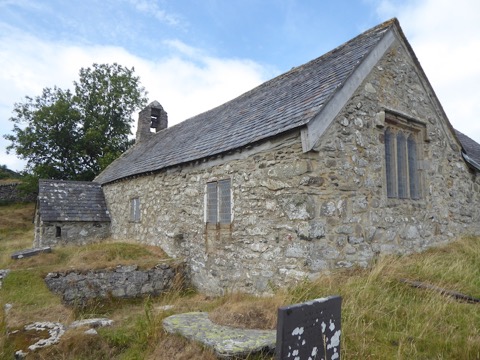 I'll put up some more background to the church - and maybe St. Celynnin, when I get the chance. But in the meantime just look at the pretty pictures.