Gigs... It's Been A While.
11/10/19 23:42 Filed in:
music
Been a while (ages) since I've been to any gigs. I used to go to loads but with one thing and another I just haven't been gigging lately. But I've actually got a couple coming up now and I can't wait.

Firstly, next week I'm going to see Kathryn Williams at the Liverpool Philharmonic in the Music Room and I've got tickets for Calexico and Iron & Wine in November also in the Philharmonic Hall. Last week I got their recent album 'Years to Burn' which I've hardly turned off. It's bloody brilliant. I saw them play in Manchester many years ago in the Academy. Acoustically the Phil will be miles better - the acoustics in the Academy seem better designed to magnify the volume of people chatting away about the current issues on Eastenders than the bands. Why do people spend money to go to a gig then chat all the way through it - just to say they were there? That said I would rather be standing than sitting. So the Phil will be both better and not as good - although very comfortable.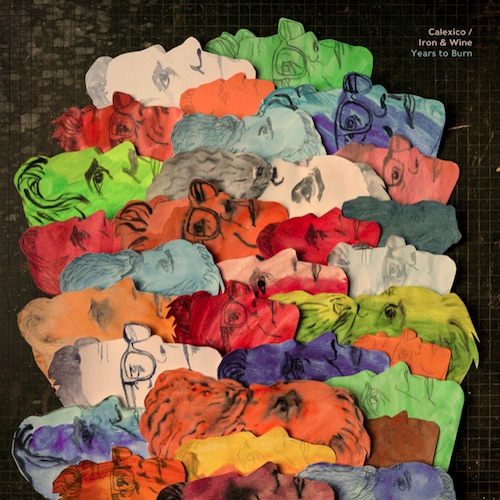 Calexico and Iron & Wine: Years to Burn


Anyway roll on Wednesday, and Kathryn. It'll be the first time I've seen her live. Perhaps I'll write a wee review. In the meantime if you don't know either of the artistes I recommend you check them out. I've put a link to a song each on YouTube for each of them (click on the photos) and their websites and Twitter details are below. Happy listening.


Kathryn Williams: Monday Morning

____________


Website:
www.kathrynwilliams.co.uk

Twitter:
@kathwilliamsuk

YouTube Video:
Monday Morning



Website:
casadecalexico.com

Twitter:
@casadecalexico

YouTube video:
Father Mountain