Counting Crows Week
CLASS SONG OF THE DAY YEAR TWO:
COUNTING CROWS WEEK
"When everybody loves you,
Oh, son, that's just about as funky as you can be"
It is Week Three of my Class Song of the Day Music Weeks and following on from Warren Zevon and Wilco it is another of my big lovely favourite bands, the wonderful Counting Crows. I fell in love with them straight away when I first heard them on the new Virgin Radio through 1993 and 94. At the same time I fell in love with Cracker who (I think) toured with the Crows around that time in the UK. I didn't see them on that tour but I have been lucky enough to see them three or four times in the UK.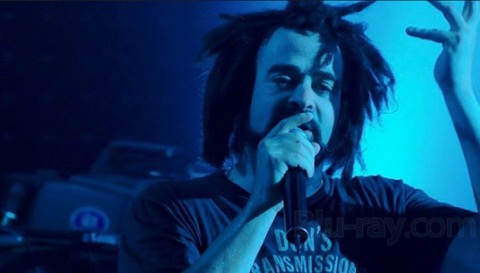 Given how long they've been going it is a bit surprising that they've only released seven studio albums:
August and Everything After
(1993)

Recovering the Satellites
(1996)

This Desert Life
(1999)

Hard Candy
(2002)

Saturday Nights & Sunday Mornings
(2008)

Underwater Sunshine (or What We Did on Our Summer Vacation)
(2012)

Somewhere Under Wonderland
(2014)
If you haven't got
August and Everything After
then you really don't have a CD collection at all, so get it sorted.
Mr Jones
is one of the most perfect pop songs ever and don't get me started on
Anna Begins
.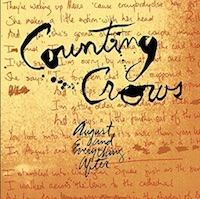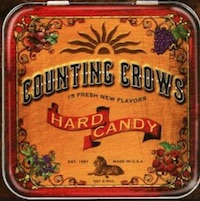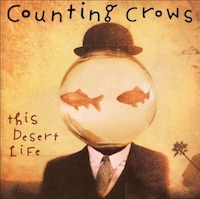 If you don't like listening to Adam Duritz singing and baring his soul then you, my friend, have no soul.
Happy listening.