Too Good TV
Part of the time problem lately has been because there has been so much good TV that I've not managed to avoid. Much of it on the BBC, ably supported by Sky Atlantic.
In the last couple of months we've had:
Game of Thrones (Atlantic)
Fleabag (BBC)
Line Of Duty (BBC)
Follow the Money (BBC)
Cardinal (BBC)
Chernobyl (Atlantic)
Gentleman Jack (BBC)
Inspector Montalbano (BBC)
Summer of Rockets (BBC)
and this week we've got the wonderful '
Killing Eve
' returning to
BBC
. Oh, and there's
'Good Omens'
too on
Amazon Prime
.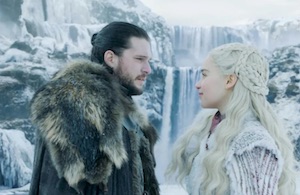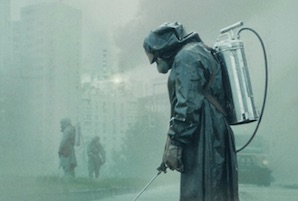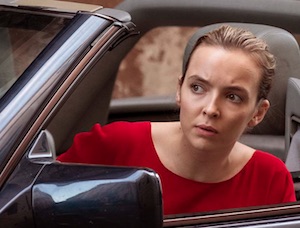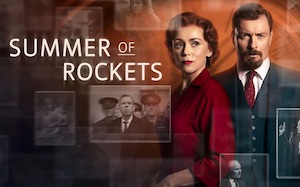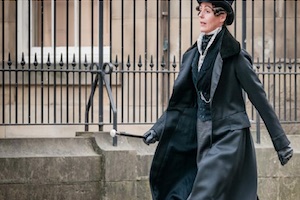 We really are living in a time of some great TV. Whilst it's great to be entertained by such wonderful productions it doesn't half get in the way of your own creativity. It's too easy to get home and stick an episode, or four, on of any of these programmes. Damn you writers and producers! And I haven't even mentioned
Blue Planet
or
Springwatch
or any of the great BBC4 docs. Or the wonderful football season.
Whilst I am not suggesting missing any of these programmes, indeed I am suggesting the exact opposite, I think if you are watching anything less good than this lot then perhaps turn it off and do something creative instead. When there's so much good TV about there is no need to waste any time with dross.