It's Snow Feeding Frenzy
Well the apocalyptic snow hasn't arrived in this part of Merseyside so the match will be on. It also means that I did not go into town early to take photos of a snow blanketed city. This gave me time to write my
FlashFeed1.9
and keep up my 100% record. Huzzah! Still time for you to get in there with your story -
click on the pic for the link.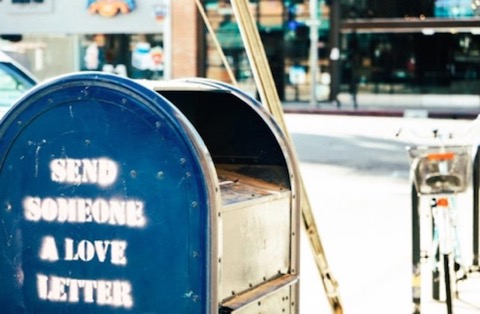 Flash Feed 1.9 'Send Someone a Love Letter'


Anyway, now time to get down to town to watch the
Liverpool
derby (and maybe that other one from down the road).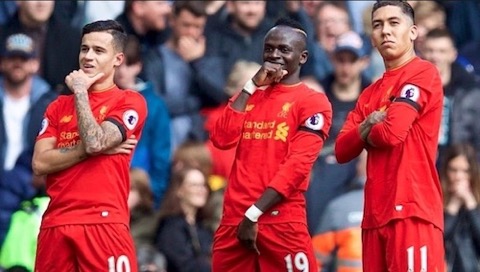 With the lack of snow today here is a pic of me and my sis in the snow (which goes well with my #VSS365 today) from very back in the day in snowy Southport. My sis looks nothing at all like my niece (well, EXACTLY really). It's an old fashioned snowman kids- having a fag!