El Chichon: The Photos
Was reminiscing about an epic trip to El Chichon in Chiapas back in 1996. I've previously written a travelogue about it:
click here
. But on reflection whilst talking through the whole thing it became clear that it really warranted some photos to go with it. So, here they are.
Titles to follow.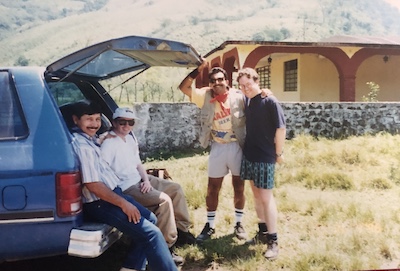 The arriving team of intrepid vulcanologists.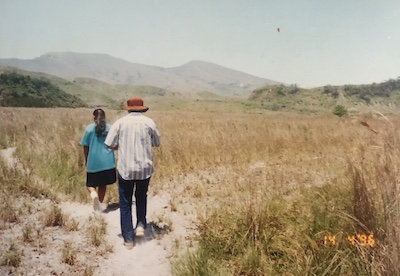 A gentle start towards El Chichon luring us into a false sense of security.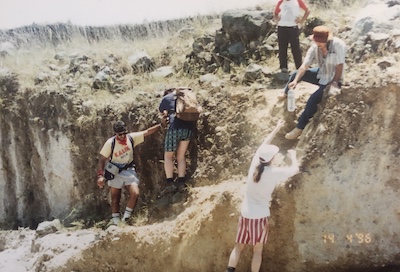 And then the climbs into and out of the ash valleys (which is why need a guide, lest you get trapped up a dead end).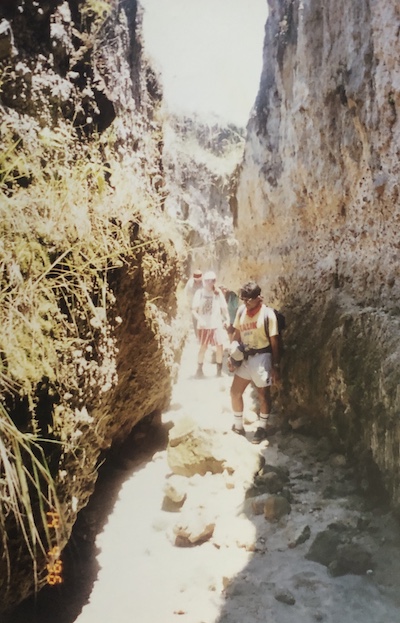 Some of the ash valleys are pretty deep.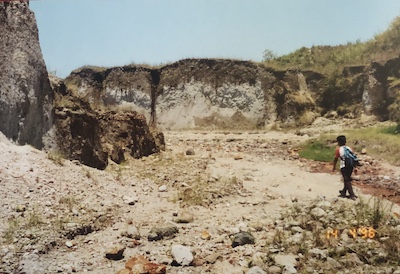 A few are wider.
The guide's wee brother acting as a decent scale (well, he would be if I knew how tall he was (not very)).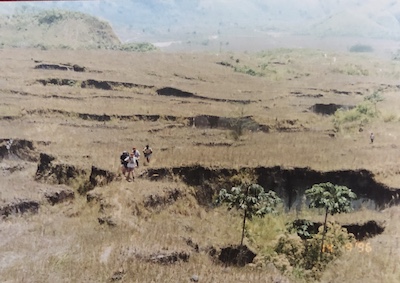 The hill becomes more climbable as you get closer to the top. You can at least see where you're going (or where you've been).
Kev and me celebrating getting to the top of the volcano (very hot work).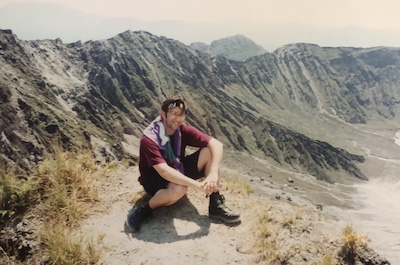 Me spoiling a view of the caldera.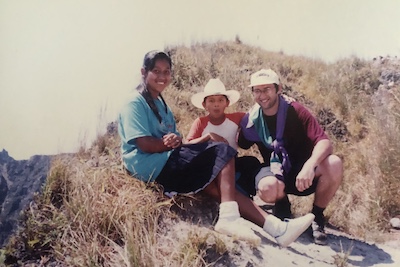 Our lovely guides.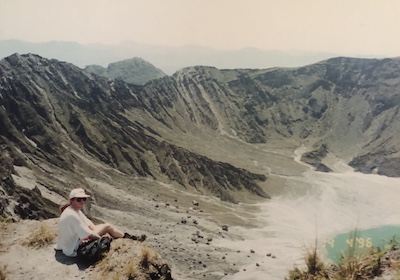 Mark before he descended into the volcano.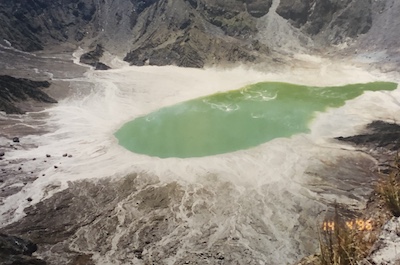 The beautiful alkaline lake in the caldera.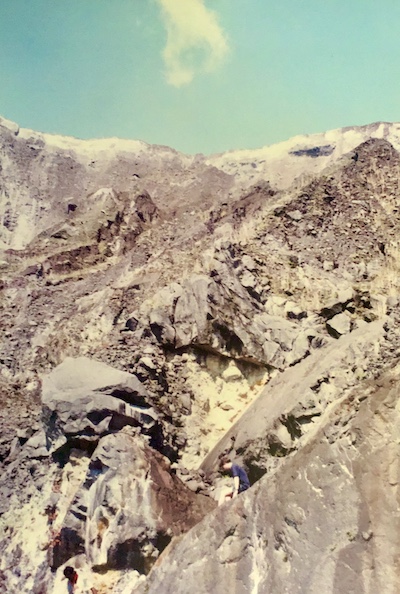 Can you spot Kev coming down into the volcano?
By the lake. Looked a nice place tp go paddling but thought better of it.
Sitting down to soak our feet and manage some blisters on our return down the volcano.