Nearly 40 Miles
This week's summary (
ending 26/9
): I hit 91,870 steps equivalent (i.e. adding the cycling to the walks), which is good going. And I can very much feel the difference between how the muscles are affected by riding compared to walking - and I'm getting faster. My thighs on Friday and Saturday were still feeling the effects of nearly 40 miles of cycling. Not bad work last week after going from no cycling for thirty odd years. Ultimately I may end up having days when most my 'steps' are equivalent ones from cycling rather than actual walking. This week the cycling made up about a third of my leg work. The actual steps last week were 28.4 miles (60,965 steps) and the cycling was about 39.5 miles.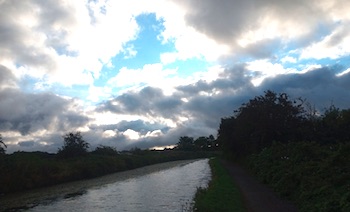 Been riding along canal pathways mostly and trying to limit the roads, which at the moment has been okay. I dare say it'll be less attractive soon as the morning and nighttime extends. Haven't done wet weather yet. Some of the cobbled surfaces could be a bit fun on a wet or frosty day. May end up combining some rail soon.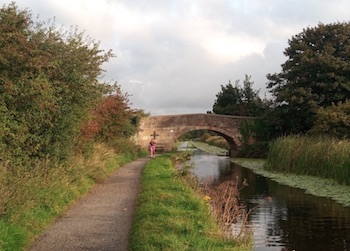 Week's details (steps equivalent with walking and cycling combined):

Distance: 42.8 miles
Steps: 91,870k
Average Daily Distance: 6.1 miles
Average Steps: 13.1k


One nice thing about the cycling – apart from added fitness – is seeing some nice countryside and wildlife.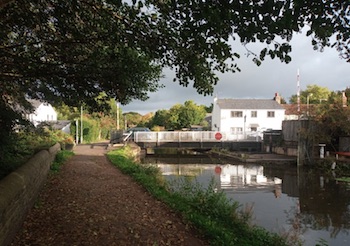 Onwards and Alongwards.