Project: Jaipur and Thanks Vicente
Well I downloaded Scrivener 3 the other day and have had a couple of days using so far. Not got to grips with all it can do yet but I am liking it so far. I didn't use it on Friday for Microcosms, I just stuck with Pages. Nice to get a quick story out and today it got a Honourable Mention from the first time judge Vincente Ruiz. Thank you Vicente!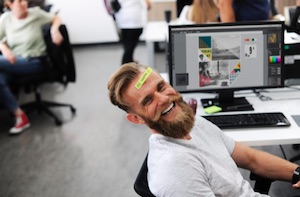 Yesterday in forty minutes of writing I completed the first 700 words on Project: Jaipur. That works out at about 1000 words an hour; I can happily live with that for now. Not sure how long I wrote for today but it was another 1400 words or so - (so maybe an hour and a half) and I also wrote a quick story for
Flash Feed,
where I am currently ranked as a St Bernard. Woof! The prompt is the grinning bearded man above. If it strikes you as interesting then there's still time to get on over there and get a story out.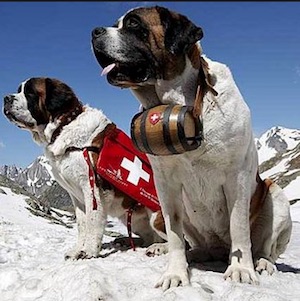 That's me on the right.