Glastonbury - Photos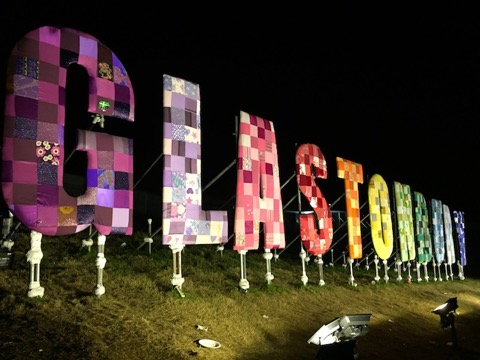 I've said I'd write a memoirs piece on Glastonbury festivals after the Twitter vote last week so I've been digging through some of my photos from them. I've been lucky enough to go five times in 2007-10 and 2015. For some reason I don't seem to have any photos from 2010 but hey. Haven't decided where to start with the writing yet. But in the meantime here are some photos showing the usual; bizarre parades, mud, beer, the Bimble Inn, the Park Stage and bands including Broken Family Band, My Morning Jacket, Ryan Adams, Frank Turner, Neil Young.
I'll come up with something. But whatever I write it'll never be good enough to say how special and different the event is.