Last Class Song Of The Day
This evening I've scheduled in the last of what I'll call the 'official'
Class Song of the Day
songs. I've been doing this since April of last year and have only accidentally missed a couple of days in that time. As said previously though it does take a little time and I have put pressure on myself to keep it going. Now that I've decided to finish it of as of December 31st then I won't have the time pressure to keep up with it.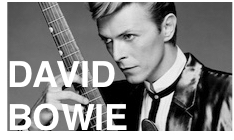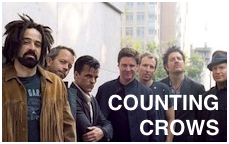 That's not to say I won't tweet out songs from now on. It just means if I don't I won't feel I've messed it up if I miss a day, or a week, or if I repeat any songs. In fact I've actually carried on and buffered songs a week into the new year. And I now don't care that a few of these are repeats of earlier songs I've tweets out links to. Ha! Who cares? Not me. I've not added the hashtag #ClassSongOfTheDay to the songs for next year. The hashtag may or may not remain dormant. We shall see.
Anyways carry on loving music. Because there aren't many legal things much better than music out there.